Day 4,283, 21:59
•
Published in Indonesia
•
by ISTANA NEGARA
Hello our fellow eIndonesian and our fellow eCitizens from another countries.
Along with the publication of this newspaper, eIndonesia wants to emphasize about what happened recently.
Understanding that eIndonesia is a
neutral
country, and have
zero
preference in taking side on any alliances.
We are open to all friendly neighbor countries to build some relationships and arrange Mutual Training War with Indonesia, whether it's a neutral country or Alliance Members of Asteria, Pasifica, and Code.
Regarding the event that happening recently, CODE wants to kick eItaly out from eSingapore, with eThailand as their representative. Feel free to do that with CODE's way. But, we will never taking any side between both alliances.
Every single attack that's landed on our land without our permission is the same as declaring war with eIndonesia, and
WE WILL FIGHT BACK
.
If any country has a grudge or enmity against eIndonesia they could attack us anytime. Come by yourself don't be a coward / pussy, let have some fun. Keep bring up other countries to threaten us is cowardice. We will serve you one by one, and lets play, shall we?
With the full spirit of our nationalism to our country, and alongside with this is our independence month, we will assure you that we will
FIGHT
with our blood and every our strength!!.
And, we should remind you that eIndonesia is CAPABLE and WILLINGLY to defend our homeland under any circumstances regardless whoever our enemy might be. We will NEVER SURRENDER even if there's nothing left for us.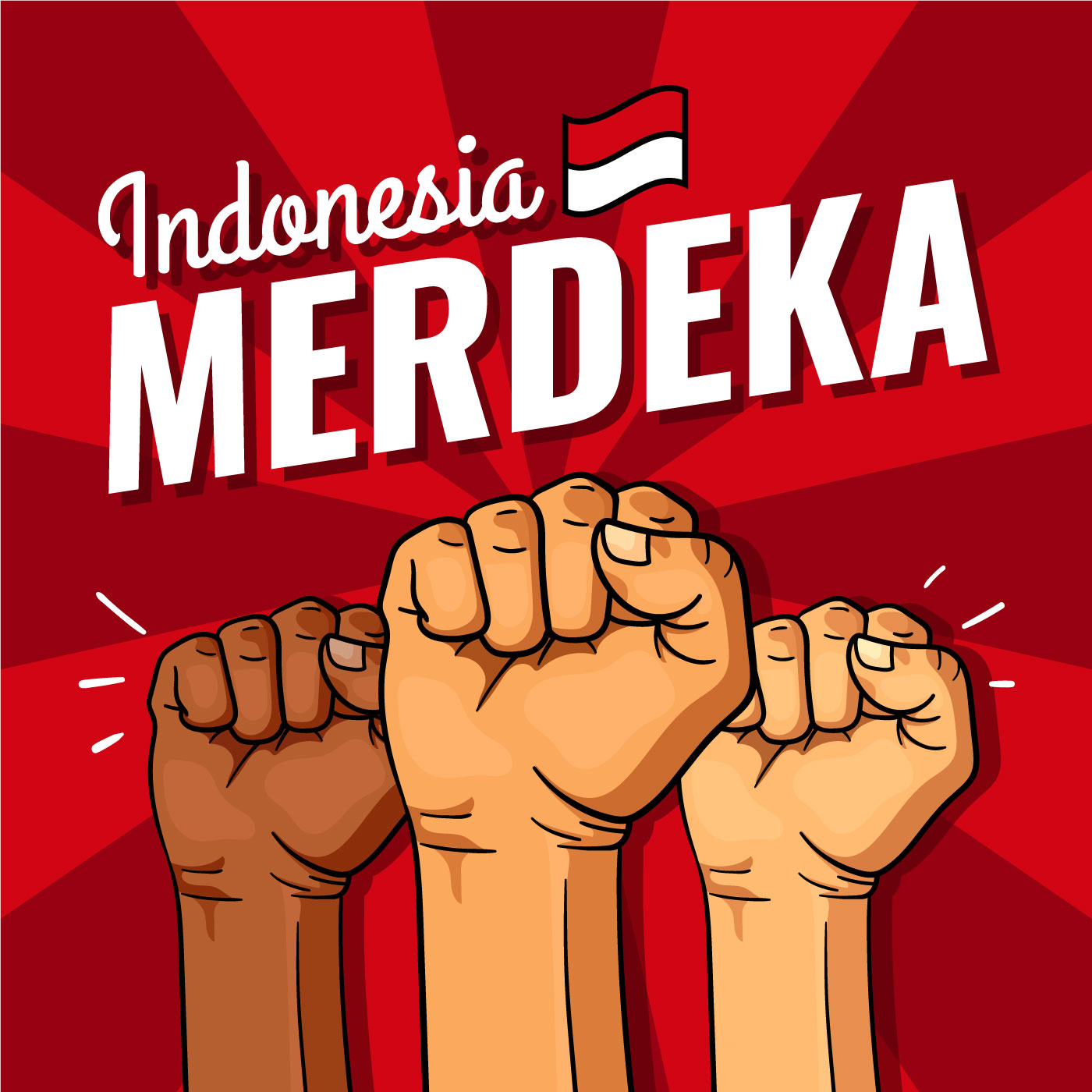 WE ARE INDONESIA, WE ARE NOT AFRAID! MERDEKA!!!

We Stand Together, We Fight Together, We Build Together

CP eIndonesia
AG.Genesiz