Day 2,275, 21:39
•
Published in USA
•
by Evry
Hello America,

As most of you know, our country has been fighting a PTO attempt from foreign political operatives for the majority of our existence. Over the past 6 or so months, we have made great progress in this realm. The rogue group has been primarily marginalized, and kept under control. In order to ensure our political system remains free from foreign influence, and malcontents, we must push the advantage and not let the enemy get back onto their feet.

Therefore, I am asking for your vote this February 15th, as Party President in this party: http://www.erepublik.com/en/party/-4550/1




The party is currently titled the American Freedom Alliance, however, the serbians (and their fellow conspirators) have been known to attempt to camouflage the party in attempts to fool us. However, we are better than that. So, be mindful of any party name changes.




Once again, vote for me, Evry, in this party: http://www.erepublik.com/en/party/-4550/1 on February 15th.

Thank you.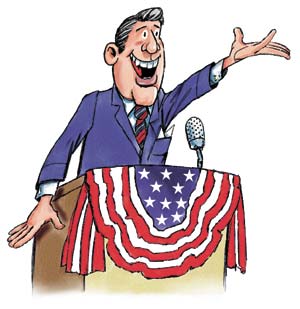 Post your comment
What is this?

You are reading an article written by a citizen of eRepublik, an immersive multiplayer strategy game based on real life countries. Create your own character and help your country achieve its glory while establishing yourself as a war hero, renowned publisher or finance guru.