Day 2,133, 22:37
•
Published in Venezuela
•
by isaacrv29
En 1917 se descubrió petróleo en Venezuela.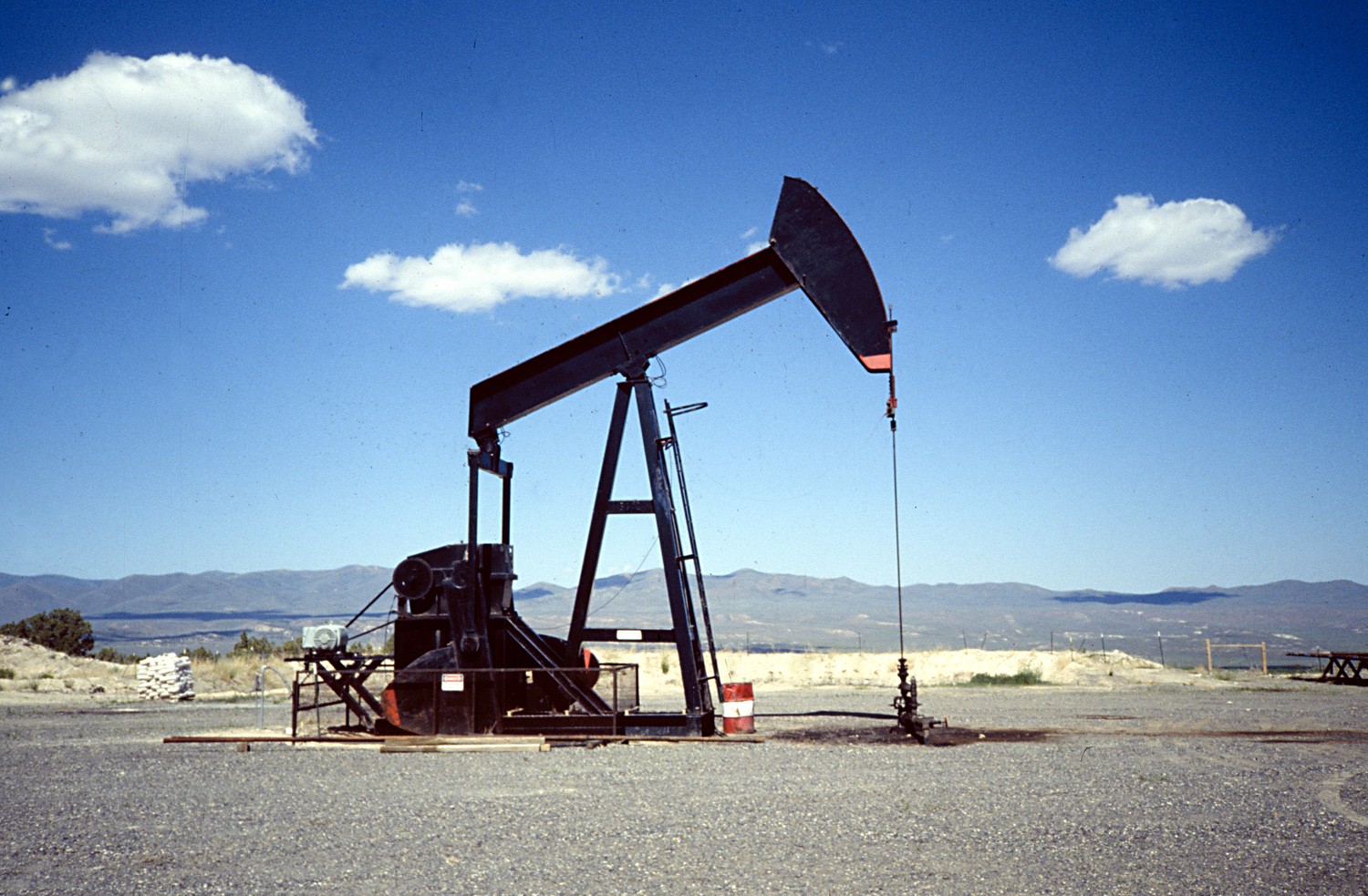 El Salto Ángel es el más alto del mundo.



- Hasta abril de 1953, La República de Venezuela se llamó "Estados Unidos de Venezuela".
Estados Unidos de Venezuela fue el nombre oficial de Venezuela adoptado por la constitución de 1864, durante el gobierno de Juan Crisóstomo Falcón. Este nombre se mantuvo en las distintas constituciones que sucedieron a la de 1864 hasta el año 1953; cuando la constitución promulgada en ese año cambia el nombre oficial del país al de República de Venezuela.



El tercer río más largo de Sudamérica es el Orinoco.



Vota y suscribete
Post your comment
What is this?

You are reading an article written by a citizen of eRepublik, an immersive multiplayer strategy game based on real life countries. Create your own character and help your country achieve its glory while establishing yourself as a war hero, renowned publisher or finance guru.