Day 929, 00:07
•
Published in Ireland
•
by moomoohead
Thank You's First
Thank you to the citizens of Ireland for giving me the chance to change and shape the country into a place you deserve.
Thank you to my competitors Cas, Karl, and BB for being good opponents, and for showing passion and dedication in this run. That had to be the most civil and clean election in the time I have been here, which is a credit to everyone who ran. I look forward to working with all of them in furthering our country.
I also want to thank my supporters in the parties that backed me for having put their trust and support behind my campaign.
Lastly, I would like to thank Patton for his last two months of service to our country.
Resignation as PP
I have resigned from the position of party president of the IFP this morning because the conflict of interests in doing both positions. Snake will be assuming the responsibilities for the rest of the month. I wish him good luck.
The Cabinet
Here is the team that will be leading Ireland for the next Month. There is a lot of experience on it with three former CPs and some new names. I am still waiting for conformation (TBC) for one position. If interested in MoE please read my article on subject and apply.
VP- Irish Princess
Defence- Cpl Useless
Finance - Appleman and TBC
Industry - Pip Kelly
Community - Irish Princess and Einberliner
Foreign Affairs - JohnSmith 2K9 and Darragh O Faolain
New Citizens - John Gormley and Edana Savage
Information - Ivan Blair
Immigration - Marcus Suridius
Health - Paschoall
Education - Not filled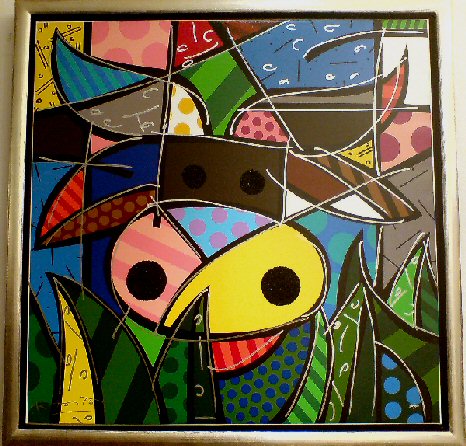 Ivan will be putting out an article tomorrow explaining what Deputy minister jobs that are available and how to apply.
I will contact all the ministers with the passwords this morning. There will be a quick cabinet meeting tonight at 9:00 Irish time.
The latest Q5 Hospital is almost complete and the Dail is deciding where to place it and if we should build another one.
I am going to put out articles every other day, and will even try to spell check them. I am looking forward to working with the Dail this month to improve the country. We have a lot of work to do and today is just the start of it.
Moo
Post your comment
What is this?

You are reading an article written by a citizen of eRepublik, an immersive multiplayer strategy game based on real life countries. Create your own character and help your country achieve its glory while establishing yourself as a war hero, renowned publisher or finance guru.