Day 1,986, 07:10
•
Published in Chile
•
by ReJalao
No olvides:
Votar + Suscribir + shout (http://goo.gl/GiY8R)

Esos locos pobres te ayuda a salir adelante, ¿como? Aquí te damos links donde conseguir comida y armas gratis!!!

Solo debes votar y/o suscribir a ciertos periodicos y esperar que te envien la comida y/o armas, por lo genereal no fallan, aunque algunos son más rápidos que otros xD...

A continuacion la lista, a medida que encuentre más los ire colocando, así que atentos... Avisenme si alguna ya no esta activa, para eliminarla!!


Actualización día 1987:

1.PODELA 10 Q7 TENKOVA ! ! !
2.Podela 100 zdravlja
3.Comida Gratis !!!
4.ПОДЕЛБА ПО 400 ЗДРАВЈЕ ЗА СИТЕ
5.eRepublik International LOTTERY!


Actualización día 1986:

1.Поделба 10 Q7 тенкови за еден ЛАЈК.
2.Ще почерпя, ...
3.Happy birthday to me! [100q7]
4.Вербное Воскресение ( Православная Раздача)
5.Поделба на q7 тенкови [ Hitman4e ]
6.Раздаване по случай 100 БХ
7.Hello eUSA
8.FREE FOOD!!!


Actualización día 1985:

1.PODELA
2.Podela 7 q7 tenkica!!! 😃
3.Prvi e-Rođendan ... Edit: Podjela završena
4.25 Q2 Food Giveaway - Podela 25 Q2 Hrane


Actualización día 1984:

1.1 All Free
2.200 de Vitalidad, Facil


Solo Lautaro: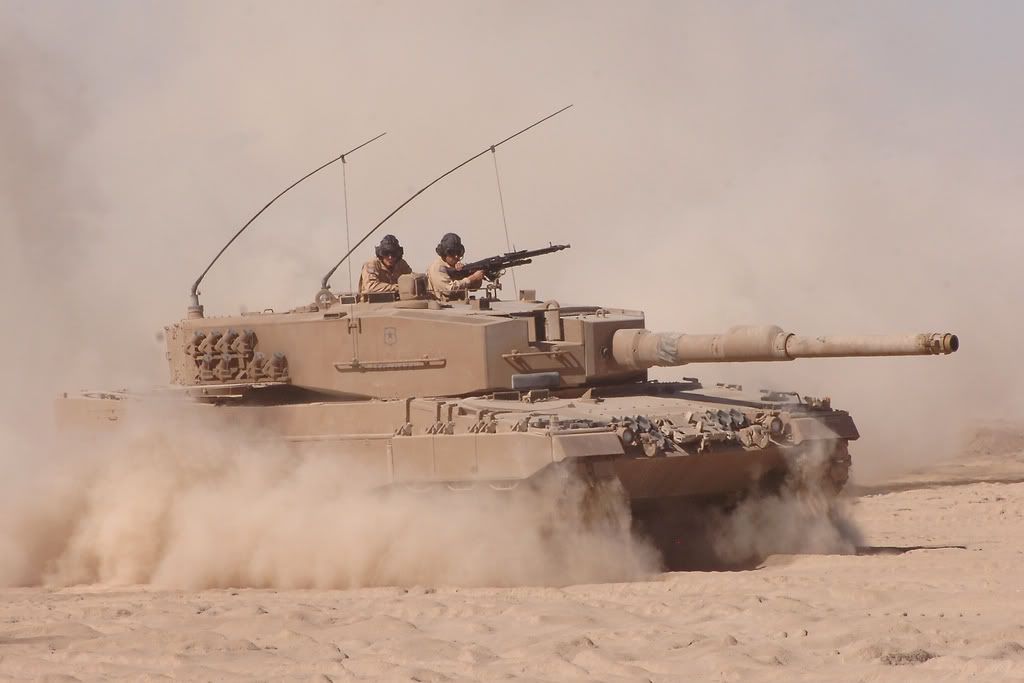 Si se enteran de más o hay alguna inactiva me avisan y actualizo!!


Más datos de comida y armas gratis:

eLarrasian
Dia's journal
eCounter eStrike e1.6
mr.Original and the news
Diary of a Soldier


Obten Medalla Magnate de los medios instalando: http://goo.gl/cBwCP
Script para Firefox y Chrome, para conseguir subscriptores, solo debes instalar antes: Greasemonkey en Firefox y Tampermonkey en Chrome!

Unidad Militar Lautaro
Partido Rodriguista de Chile

Post your comment
What is this?

You are reading an article written by a citizen of eRepublik, an immersive multiplayer strategy game based on real life countries. Create your own character and help your country achieve its glory while establishing yourself as a war hero, renowned publisher or finance guru.