Day 1,903, 22:43
•
Published in Canada
•
by ragalanow jadon
Well Mr. Bond told me to write this article (not really but screw it) so here it is.
What he will do as CP,
*disclaimer not really/ who knows*
Start an MU called MI6 and train covert agents to infiltrate enemy countries and PTO them. Changing name to 006, 007, 008 is mandatory. Just so the countries don't know we're coming.
Make better relation with the British and bring over Russian woman. What cant you say about that?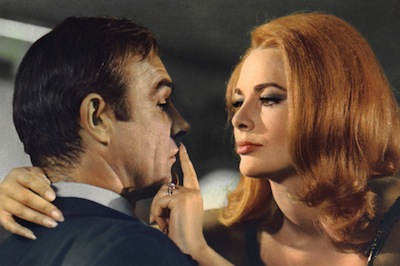 The economics department is a need to know only.
Basically have us all speaking in sophisticated English accents. Because you know you all want to.
so vote for james R bond this election, i know i will
😉
PS.I am actualy james bond's multi.
PPS. Cozza is secretly a russian spy and also MY multi.
Post your comment
What is this?

You are reading an article written by a citizen of eRepublik, an immersive multiplayer strategy game based on real life countries. Create your own character and help your country achieve its glory while establishing yourself as a war hero, renowned publisher or finance guru.