Day 3,925, 19:01
•
Published in USA
•
by Carlos3652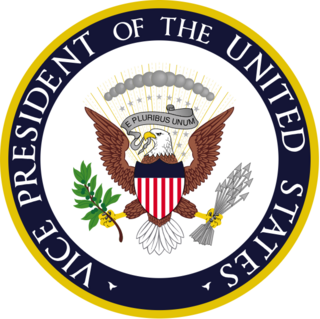 The Charles B. DeBellevue Ace Initiative has now reached the end of Week 5. We applied for renewal to the Plato Foundation for funding as these are 4 week projects. You can read the Plato's Foundation Article where they renew this program and also talk about the other programs they fund:
HERE
. Thank you Plato Foundation for the 1250g you have given us so far.
We now have 49 players that participated the whole week.
Here is a quick snapshot of the progress of our players:
We welcome 1 new players into the Wing Commander Club.
Rainy Sunday!!!
There are two players very close to WC:
Captain Black Sheep
Gabrielz_Horn
Keep working, you will be on this list soon!
Every participant that signed up for this program before week 5 started, received 10g today for being a part of this initiative. Those that signed up during the week, or that sign up today, will be receiving your 10 gold at the end of week 6 and so on.
The 10g you receive weekly is to be able to purchase Q1, Q2 houses and 20k energy in food for the following week. Use this wisely.
The Plato Foundation (Gyantse is our Project Manager) has funded us the max 250g for this week once again, and this week we spent 490g and 30,000+ cc! WOW!
We have given out 1970g in 5 weeks - (1250g funded by Plato) and over 180k in cc for ranking up!!!
If you are new or living under a rock you can read about it
HERE
. And you can
SIGN UP
if you have not already done so.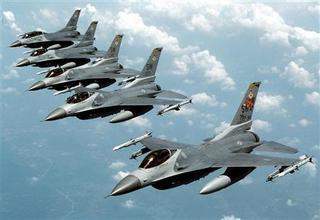 The Creighton Williams Abrams Jr Legends Initiative is under full swing, now a month underway. If you have not signed up for it yet -
Sign Up Now
We now have 21 players that participated.
Here is a quick snapshot of the progress of our players:
Help me Congratulate these Tanks! Well Job guys!!! Especially Rainy Sunday who not only ranked up to WC above, but also Titan*** this week.
We have spent 320,000 cc on this program so far, and you deserve it if you make it this far. Lets see if we can continue ranking up!!
Other Programs
- The American Air Rank Program (AARP)
The first eUS governmental program dedicated to the eUS pilots. It started more than a year ago during WDIB2's first cabinet and is still going strong and more popular than ever in these hard times.
We provide every participant with a daily pack of energy if they manage to score a particular air round kill count per day.
- The Warthog Refueling Program
During Gnilraps' last term we decided to give a bonus to the AARP for our active pilots and so the Warthog refueling program was created.
Supervised by me and coordinated by Captain Patrick the Warthog refueling program has been offering regular combat orders for our pilots.
Please let me know if you have any questions.
Carlos3652