Day 1,927, 21:13
•
Published in India
•
by Sivaji1992
I was thinking tat we are all united in a ways through chat room here:
CHAT WITH eINDIANS


But some of them never come there or i mean they don't know about it because of many reasons:

1.Lack of time
2.Not interested
3.Other Countrymen etc....




So where was i? mmmmmm.... Yea i was chatting with xordin today... And i suggested something.... He welcomed any suggestions before i was going tell him the suggestions,,,(Hahahahaha)....

But i know its a true spirit of a President.... I like it...




So i suggested that i am in eUS nowadays as i saw many plans implemented there which i liked very much,,, from which i liked one of them.... I was going to say the othe sentence but He suddenly turned up and said....

There is a problem.... what? He said eIndia's population is very less to implement it...

I said don't worry... This doesn't need a big population but a common MU which can implement it... it needs many people who come forward with their Q6
or Q7 weapons factory..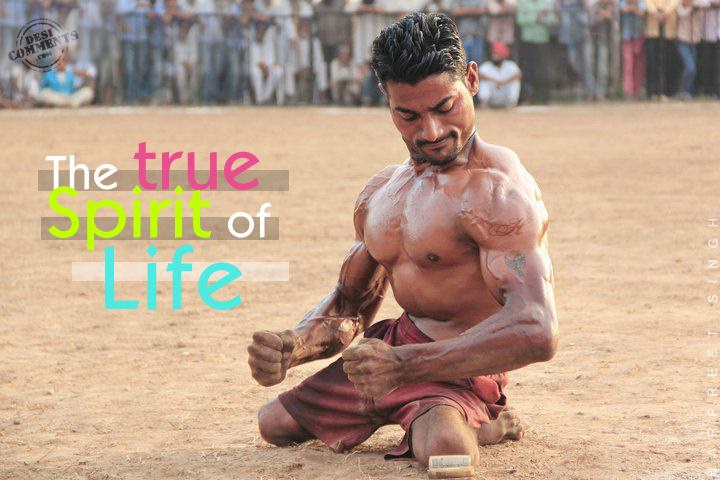 So here are the conditions :
+ Recruitment will be done with a salary of 1INR.
+ The people working in those companies will get 6 Q6 or Q7 weapons everyday.

Conditions for the Players:
+ For getting the weapons you need to work in the alloted companies..
+ you have to give the amount of raw materials asked by the companies..
+ Players have to put on roll calls said by your respective MU's in the forms set by them.
+ you can sell the weapons too but not in eInian markets.. ( if u r seen selling weapon aids given by the MU , you will be disqualified from the program
+ you have to attack every 3 days at least and kill 50 within those days (18 Q7 weapons * 13.9= 250 kills at average . Even though we need to increase our strength too)
+ Any BH you win should be reported in MU's feeds bar in the right side of the homepage.
+ you should be in Chat at least 1 time in every 3 days.

Conditions for the Companies:
+ The companies will want the working players to have a roll call in forms your MU provides.. So that they can know Players are active.
+ The companies will direct someone to give you the required amount of weapons after checking the players have worked.
+ They will also see that if players have given the required raw materials said by the company.




So this is the Program i said... but by his words he just said.. He too wants to setup a program like this...

I need your valuable votes and suggestions for this program to be started in eINDIA




Regards,
Sivaji1992.


Post your comment
What is this?

You are reading an article written by a citizen of eRepublik, an immersive multiplayer strategy game based on real life countries. Create your own character and help your country achieve its glory while establishing yourself as a war hero, renowned publisher or finance guru.