Day 2,297, 12:17
•
Published in USA
•
by eUSA Congress
The Speaker's Wor😨 75th Congress, Vol. 1 - Meet the New Boss
Welcome to THE SPEAKER'S WOR😨 The Official Journal of the eUSA Congress.Dateline:
Saturday, February 14 (Day 227
😎
Location:
75th US Congress
Editor:
The Wild Card
Music:
The America Song
I'm gonna rise up, I'm gonna kick a little ass, Gonna kick some ass in the USA!

Last Weeks Forum Congressional Activity Reports
-
The Intial Sign In
51 people signed in so quorum was set at 26.
-
[Vote]Blacklisting Dennis McVicker (DMV3)
DMV3 is a former American and now Canadian who is helping the Canucks in the war against America. We decided to make sure he can never come back the the eUSA for the crimes he's perpetrated.
[Discussion]
-
[Proposal]
-
Run off Vote for Speaker of the House
The initial vote had 4 people running in it. No one had a majority of the votes so we had a run off between Oblige and The Wild Card, as they were the top 2 people in the initial vote. The Wild Card won the run off vote.
[Nominations]
-
[Initial Vote]
-
[Current Leadership]
-
[Vote] March 2014 Budget
After a lively discussion we unanimously passed the March 2014 Budget. We only removed the rental costs for the Irish regions we were no longer renting.
[Discussion]
-
[Proposal]
-
[Franklin Stone's Operation Retread Problems]

In Game Congressional Activity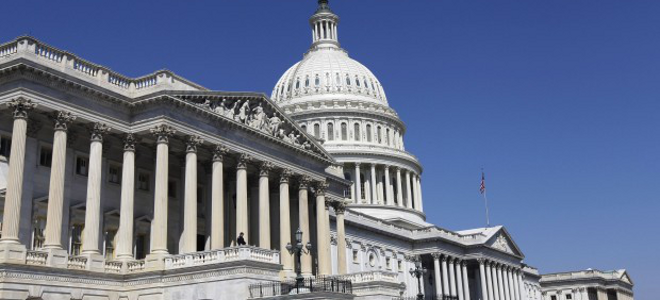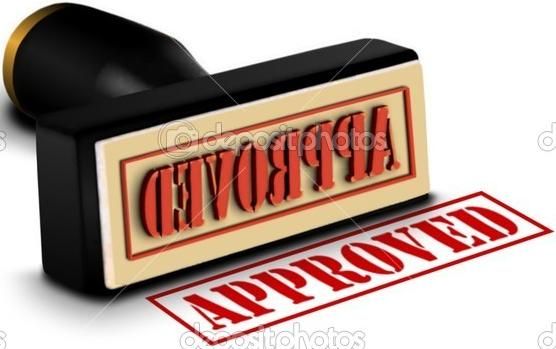 MPP with Spain
- Approved
Donate to Congressional Budget Office
- Approved
MPP with Poland
- Approved
Slow week. Donate money, Sign MPPs with the biggest 2 countries of our Alliance. Seems fairly mundane and boring.
The Week Ahea😨
We're going to have a new president tomorrow. My guess is he'll bring some stuff in for us to do. If not we'll bicker and argue and make fun of each other. In another word we'll keep on keepin' on!
You should do the same!

Speaker of the House
The Wild Card
and Deputy Speakers
Disco Musolini
and
Trekker Tlumac
.
.
---
Be Sure to check out these Official Government Newspapers for the latest News!
Use @whitehouse in any IRC room running Sovereign to see the latest Government News articles.
---
Please promote this edition of The Speaker's Word by using this Shout... a lot.
The Speaker's Word
http://www.erepublik.com/en/article/2380233/1/20
75th Congress; Vol. 1 - Meet the New Boss
:::
630