Day 2,264, 13:33
•
Published in USA
•
by eUSA Congress
The Speaker's Wor😨 74th Congress, Vol. 1 - This Week in Congress
Welcome to THE SPEAKER'S WOR😨 the official journal of the eUSA Congress.Dateline:
Saturday, February 1 (Day 2265)
Location:
74th US Congress
Editor:
The Wild Card
Music:
Nightman and Dayman
This month will be filled with songs I wrote!

January Wrap-up
Speaker Molly Emma would like to extend a thank you to Kortanul and Co. for running a tight ship last month. We were able to sign some great MPPs, continue to expand our bonuses and bankroll some money. It was a great month!

This Week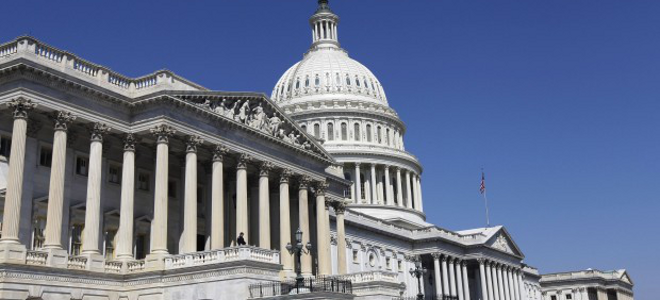 Initial Sign in Threa😨
With 54 sign ins quorum is 28. We quite possibly had something unprecedented happen even though a few people were a little late. EVERY elected member of the 74th sign-in! Nice work people!
74th Speaker of the House Nominations
: We had 3 people receive 5 nomination and accept the nomination. They were Molly Emma, DMJohnston and Paul Proteus. Pfeiffer was nominated by 5 players and initially accepted, but upon DMJ and Paul's nominations he withdrew his name. Mourning Star looked well on his way to nomination but also declined his nomination.
74th Speaker of the House Voting
: In a landslide Molly Emma won the vote. It was fairly obvious based on the nominating process she would win.
Topic: 74th Congressional Leadership Team
: Molly Emma would like to introduce you to her team.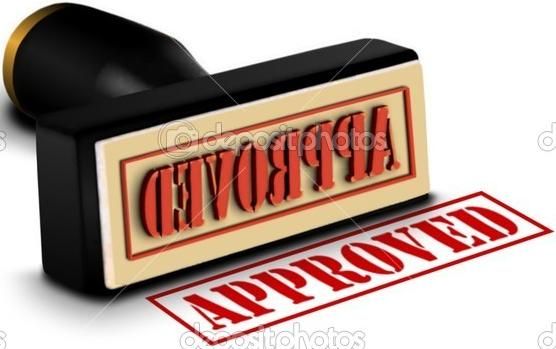 In-game Proposals
Donate 400000 USD from the country accounts to Congressional Budget Office
- Accepted
Mutual Protection Pact with Poland
- Accepted
Portugal has been proposed as Natural Enemy.
- Accepted
Mutual Protection Pact with Spain
- Accepted
Mutual Protection Pact with Mexico
- Accepted

The Week Ahea😨
Now that we have a Speaker of the House, the budget will be next on the agenda. We'll continue to discuss the shifting alliance picture, keep getting updates from the our executive branch and continue to monitor the additions and changes Admin is making to the battle module.

The Wild Card on behalf of the 74th Congressional Team
Speaker of the House Molly Emma and Deputy Speakers Delyruin and Maxmillian VonWillebrand
.
.
---
Be Sure to check out these Official Government Newspapers for the latest News!
Use @whitehouse in any IRC room running Sovereign to see the latest Government News articles.
---
Please promote this edition of The Speaker's Word by using this Shout... a lot.
The Speaker's Word
http://www.erepublik.com/en/article/2368862/1/20
74th Congress; Vol. 1 - A New Caucus
:::
617