Day 2,299, 16:15
•
Published in Israel
•
by HK416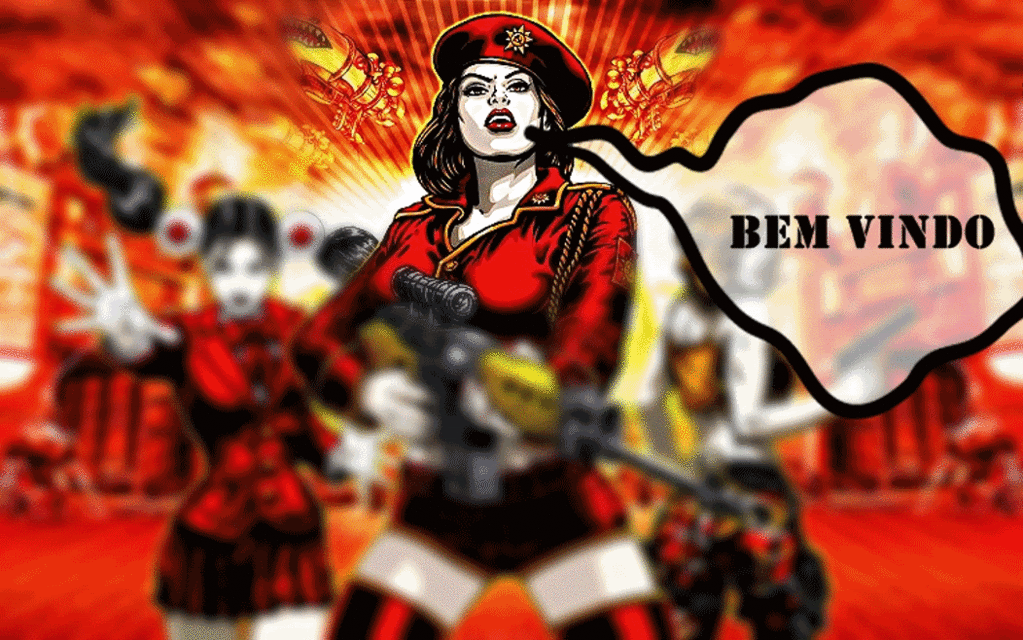 Hey! HO! Fellas,
Every time I arrive to a new country, I release an article with overall vision that the Portuguese People have about the country I´m in. So, let´s get the
magnifying glass over Israel.
All the characteristics pointed out or icons correspond to a smooth general view.
This is my
personal opinion
,
and I do not want to offend your culture
. This article aims to entertain and stimulate an interesting link between our countries. As always my articles are humorous tone, so lets laught together mates. \o/
"TUGA" - diminutive of the Portuguese
First of all, you a well known thing is that you are a Jewish Community. I know that you have a small community of Muslins too. But I will not explore this topic cause it´s to serious to a newspaper like this, and I´m atheist.
Second,
Israeli Defense Forces
are known as the Best of the World and it is a fact. Your Army has skilled man and woman, and although you have technological resources like Americans, IDF are better prepared in terms of training combat.
Very good performance in any war scenario, kings of CQB!
We see the IDF, lets move to the Mossad. The tragedy of Munich, 1972 is an worlwide famous event. The stories that circulate in my country told us that Mossad run year after year to find those responsible. It is said that it takes a few years but Mossad eliminated all involved in this cowardly attack.
You have famous UAVs (Unmanned Aerial Vehicle) too. We know that if you don´t have that, probably the terrorism threat it will be Bigger.
Operation ThunderBolt in Entebbe Airport, Uganda is known too, because it has one of the more complicated missions of hostage rescue ever.
They also have well-known weapons like the Uzi (and variants), Desert Eagle, Tavor, and the Current Portuguese Paratroops standart Rifle - Galil \ o /
Now, lets move to the Funny part. xP
Music:
- Vibe Tribe
- Alien Project
- Infected Mushroom
- Orca
- Every Psytrance DJ/producer is from Israel (Stereotype) xP
- David D´Or
People:
- Natalie Portman
- Bar Rafaeli
- Yisrael Aharoni
- Yossi Benayoun
- Eyal Berkovic
- Gai Assulin
- Miki Berkovich
- Gal Mekel
- Shimon Peres
- Ephraim Katzir
- Omri Caspi
- Linor Abargil
- Major Uzi Gaf
Things:
- Language: Hebrew and Arabic
- Hapoel Tel Aviv; (Uefa Champions League)
- Maccabi Haifa; (Uefa Chamipions League)
(Btw, all HAIL Sport Lisboa e Benfica \o/)
- Maccabi Tel Aviv;
- Jerusalem , the Sacred City or The City of Peace, values, history;
- Tel Aviv, International City;
- Jerico, the oldest city of the world;
- Falafel, shwarma, kebab and sabih *.* (In Portugal we have a fast food restaurants chain called "Ali Kebab", Ali trademark say that they make your typical kebab and shwarma, is awesome but I do not know if it's the true recipe xP Hope so)
- Krav Maga
- Power Rangers \o/
Hope you like this article, vote and subscribe if you want and.. "
Obrigado!
" (Thanks in Portuguese)
That´s all,
HK416
PS: Sorry for my english xP
Post your comment
What is this?

You are reading an article written by a citizen of eRepublik, an immersive multiplayer strategy game based on real life countries. Create your own character and help your country achieve its glory while establishing yourself as a war hero, renowned publisher or finance guru.