Day 4,648, 14:12
•
Published in Croatia
•
by Rabbit of Caerbannog
Dear all,

This is the initial Flying Rabbits Elite MU Growth Project (RG project or RGP) article 😉


---
What are the main ideas?
---
To reward already active players
To motivate those who need some push
😉
To show to others with examples how we all together can have more fun in this crazy eWorld + grow in the process
😉
To make some things better if possible in any way
😉
---
Project history in short
---
GP is something I had in mind ever since Rabbits were formed, 20th of April 2019, and as time went by, I either didn't have enough funds or time (or both sometimes), to start with it on a regular (weekly) basis.
So I did what I could and when, and with what I had.. but with puppy eyes each time I would think about it, knowing I still don't have enough resources on a regular basis to Go Live with the RGP idea.
In time we grew more and more, and hit over 200 members (with many more that came to grow with us, or support us at some period), and 140+ Telegram chat users.. Our MU wall is filled with information, questions and answers, giveaways, music, articles, calls for help when someone has a mission and important strikes / DO information.. and I must say is pretty live, as sometimes I have to republish pinned MU msg even on a daily basis..
But still missing my RG project eDream.. (again me with those sad puppy eyes here..)
No more of that, the day has come!
Realisation will go in a more agile approach than I first intended (but is the only way to save a lot of time and clicking, tables, calculations and graphs - each week)..
Project consists of many smaller building blocks, and the idea is to publish them all in the future, depending on the available resources.
---
RGP Today
---
Brrrrrrm, brrrrmmmm.. Put your seatbelts on, RG project is going Live!
Timeline
D4648 - Initial article
D4648 - 4654 W1
(Week 1 = W1)
Sending PMs to all EMU members, informing them about the project (Yes, I will send many, I know.. but is the only way I make sure all members get the memo)
Sending cc/food to FR EMU members that want to participate (all you need is to put a comment below to the weekly articles
😉
)
D4655 - 4661 (W2)
Introducing another 'block' of the GP project
(If you want to know more, wait for the article I will publish next week
😉
)
Sending cc/food to the participants
And so on in the following weeks
😉
GP BB - BUILDING BLOCKS
GP project will be introduced in phases (consisting of different
building blocks
)
Type
can be permanent or temporary (daily, weekly, monthly or season/year basis)
Group
can be any of the areas where we will reward member activity.
Subgroup
same as group, marks the subfield or sub area that will be rewarded.
Note: For most of those project blocks, a comment in the weekly article is a way to participate, and for some others I will ask you to notice me over PM or Telegram.
---
Justice for all the medals on our profiles
---
#BLOCK 5G for all the medals
Type: Permanent
Group: Profile
Subgroup: Medals
Notes: Reward is sent in cc
I decided to make smth right eHere, at least for my dear Rabbits.. As I think is unfair that Plato doesn't pay
5 golds for each and every medal
, from today all MU members please notice me either over PM or MU wall if you got any of the medals that is not paid in golds, but instead cc (Country Currency), and you will receive cc to buy 5 golds.
---
Did you do your DO
---
#BLOCK 300 cc per DO
Type: Permanent
Group: MU activity
Subgroup: Battlefield
Notes: Reward is sent in cc
We set our Daily Orders with care and sending damage where and when needed also through the DO system. We are elite MU, and in many cases we send our troops to foreign battles to help our friends and allies. And with that travelling cost update, I noticed that the number of ppl that solve 7/7 or 6/7 DOs dropped.
So each week Rabbits will receive 300 cc for each solved DO in the past week. All you need to do is to put a comment into the weekly article
😉
This way I hope to at least ease up a bit the travelling costs that were raised after that update.
For those who maybe didn't notice, there is an option to choose preferred way to travel, cc or tickets.
And you can change and save your preferences on your Edit profile page:
---
GP project in the future
---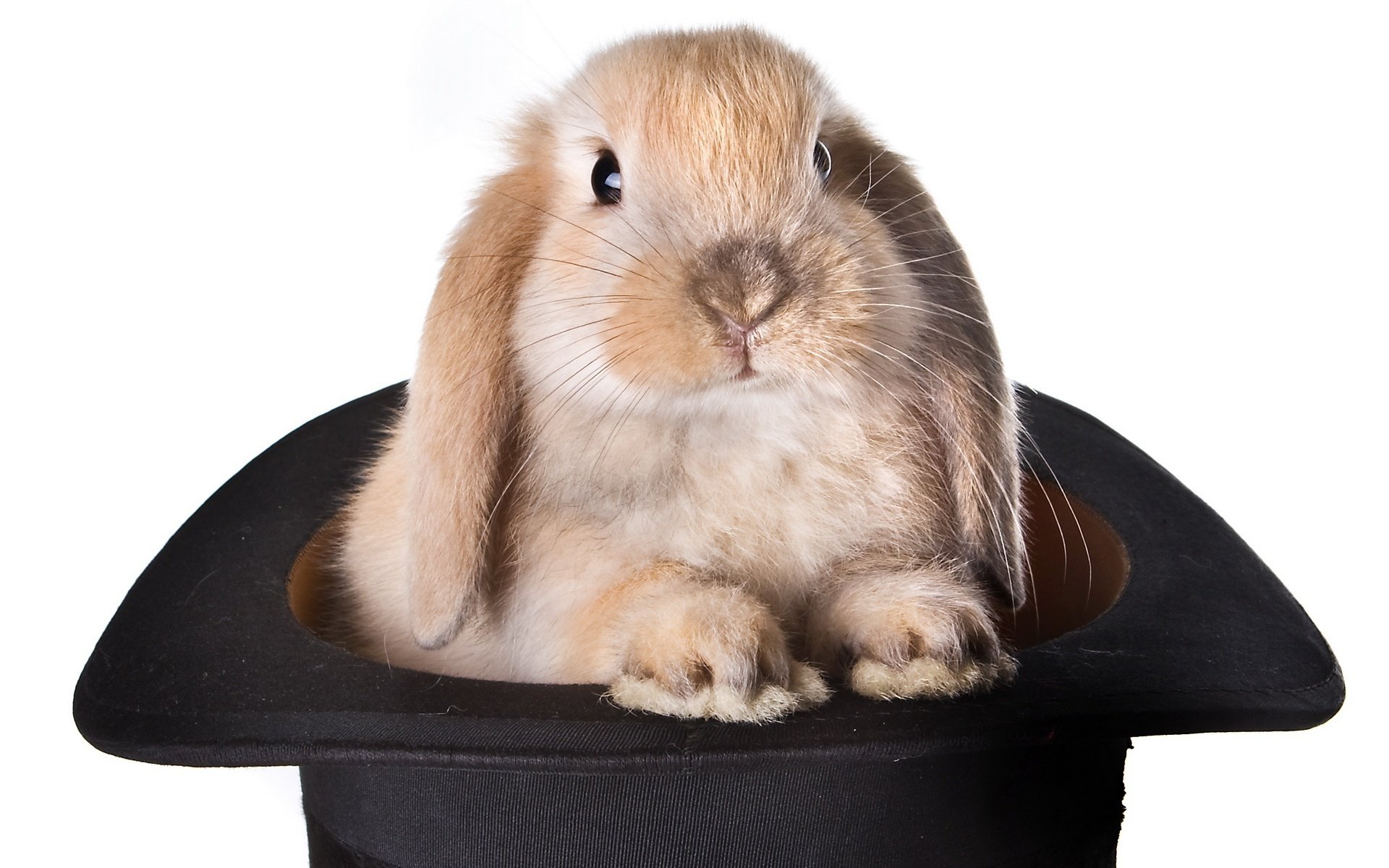 To describe all I have in mind, I would probably need 2 more articles
😃
In short, imagine a project that has many branches (made of building blocks), and depending on your activities you get nice stuff that you need for faster and smoother growth and more fun in the game
😉
And by activities I mean battlefield and MU or acc related growth, but also in many other fields, for example eMedia, Telegram related or anything else that I will pull out of my ideas hat
😉
---
Recruitment IN PROGRESS
---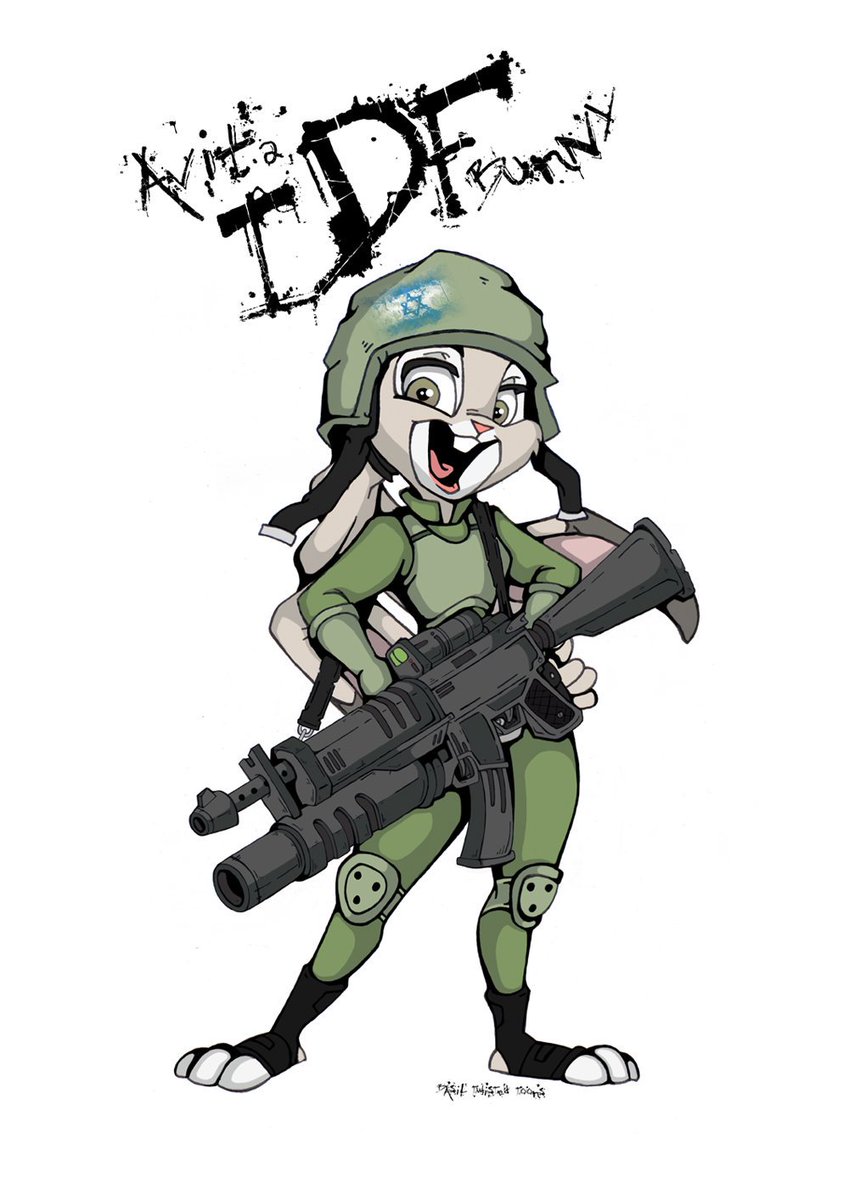 Do you want to join our Rabbits eFamily?
Write an PM to me -
Rabbit of Caerbannog
, telling me a bit about the reason you want to join / if someone has recommended us etc.. You can do it in short, or in more sentences. I like to read so it is not an issue if you send an 'PM novel' telling me also a bit more about yourself
🙂
Over time we grew into an international MU with most of communication going in English (and some in Croatian as the majority is from here). We have eBabies, players that returned after few years, stronger and more experienced players that came to support us, representatives from other MUs and eNations for better coverage and faster information spreading, some players in 2click that send help for eBabies.. and we are from all over, with at least 1 thing in common = we want to have fun
😉
We help each other with missions, we help others where and how we can, and we never give up and never surrender!
---
Rabbits weekly news
---
Rabbits are recruiting
(see heading above for more details)
Our dear
Antimon was appointed as 2nd in Command
, to reward him for doing a great job as a Captain in weeks before. Congratulations! And you can read short interview (Shortview) with him in this article
😉
Summer is here, and that is felt on our
Rabbits Telegram chat
- so no more few hundreds or thousands of new msgs after an active night or day
🙂
It is hot and we are a bit less active than usual, but still live and kicking
😃
I'm not giving up
from inviting more and more of our members to join us on Telegram (currently working on d.m0nk
😃
Tough one, time is the issue.. hopefully he will find some to join us there as well, at least occasionally
😉
)
Rabbits members who participate in the
Contest Show me your country
, by Smash3r will get additional reward.
More details here
.. Deadline is the 16th of August, so 5 more days
😉
I went down the memory lane today while finishing this article, and read again Flying Rabbits Happy 1st Birthday article by Tom Tomasic. Tom, thank you again.. you went above and beyond..
In case if you maybe missed it:
https://www.erepublik.com/en/article/g-l-mseyen-tav-an-2716318/1/20
UPDATE:
Our dear Gramojed has mission 3x25 comments, and he published another great article in his newspapers Sorrows of the Young Citizen.
You can help here:
https://www.erepublik.com/en/article/soyc-3-brazil-and-other-adventures-2722252/1/20
I would also warmly recommend subscription as well, his style of writing is very interesting, informative and funny
😉
---
---
Hi. Thank you for accepting this challenge to answer a few questions and get us to know you better.
1. Who is Antimon 101, and which evil forces brought you here, to eRepublik?
Answer: Hello there.
😃
My name is Antonio, and I'm a 23 year old student of Agriculture from Zagreb. Some may know me already even though I ve been here for a relatively short period of time, but I've got a lot of positive PR from my eMom Iva, not that I complain.
🙂
About my return to eRep, I was being nostalgic about the game with one dude in a discord server where we usually organise for battles in one eRep copy game, and I decided to log in just for fun to read old articles and check what's going on. Surprisingly my old acc wasn't perma banned after 4 years (I ve been a bit naughty back then) so I could browse and notice an article about this interesting person from Cro, it was an interview full of her pics and words that pretty much resonated with me.. Little did I know that in less than 24 hours that sorceress of evil will trap me in her basement and keep me there with the intention that I never ever leave again.. Not that I would, honestly.. hehe.. I mean.. hehe.. you can stop pointing that gun at me Iva.. hehe.. please.. heheh.. whew.. that was close..
Antimon 101 staying safe
😉
2. How did you find your way to Flying Rabbits EMU, and how do you like what we do? Is there anything you see it could be done better?
Answer: Through that article I have earlier mentioned I found about Rabbits EMU and found my way into their telegram to get to know Iva and to talk about the past and current state of eRep. When I joined I was being bombarded with food, tickets, advices, brainstorming about what I could do in like 10 minutes after saying my first ''hi''.
😂
I liked the amount of positivity that was waiting there for me and I got hooked to play again.. And here I am, cleansing Iva's basement from time to time peacefully and emptying Rabbit's EMU fridge. Can't say I haven't hit a jackpot there. Persistence of Iva and Ikki combined kept me there and I can say that I had a lot of fun here, and I'm 100% sure I'll have a lot more of it in the incoming days. Change nothing please.
3. What keeps you eHere, to play eRepublik?
Answer: As I've earlier hinted at, what you might have noticed, mainly it's Iva's knives and guns.
😂
I've met a lot of people from outside of Rabbit's EMU too who I love to share my time with, of whom I'd love to especially mention Mielga with her awesome cooking skills, interests and attitudes, Zetner who accepts that Chelsea is simply better but he has to be loyal to his club and BrunoAFK who helped me a ton with setting up my PC from which I'm typing now, but as his nick already hints it, he seems to be AFK a lot lately.. no llamas, no fun..
🙁
4. Do you have any advices for new players / returners after a few years?
Answer: Just join Flying Rabbits EMU, you can't do anything wrong by doing so, and people who are here know their stuff, and will go some distances to aid you in every way possible. Just be chill, don't pay too much attention to the game overall, chat first, meet people, read old stuff, and most importantly - have fun!
5. Thank you for your time and answers. Last one: Who from our MU would you challenge to accept this shortview next? (1 or more members)
And if you have something else to add..
Answer: Next I'd really love to see Ikki here, but I don't know about his free time in RL.. And I wanna see Iva doing an interview once again, I can never get enough of it.
😃
All I'd like to add is that I'm 100% sure that, if I eDie again, I'll die here in the Rabbit's Den. Once a Rabbit, always a Rabbit.
---
Dear Antonio,
thank you again for your time you took for this interview, and for your kind words
🤗
as well as help with DOs / info on our wall, memes and all the laughs you bring to us on our Rabbits Telegram chat. And I'm happy that things collided just in the right time and ways, and that you found your way into our Rabbits eFamily as a result of that!
❤
Ok, I will see with Ikki if he will have time for the next week article, and if not - I will self-interview myself
🤣
---
End note
---
I must say how proud I am of my dear Rabbits, and our activity and growth!
And also big THANK YOU to all of you that remember us from time to time, and help by sending food or cc or in any other way!
Without you, all of this wouldn't be possible..
🤗
❤
Samo jako!
Samo pozitivno!
❤
is in the
✈
Yours truly,
Grateful, proud, happy and smiling,
Rabbit of Caerbannog