Day 1,800, 18:15
•
Published in USA
•
by Sir LeatherNeck
In the beginning, there was one. It was a long two months, very dark times for the WTP. When we knew there was light at the end of the tunnel, we rose in unison to say 'We want better'.

And we got better. On the fifteenth, we elected a core of individuals to lead this party into the light..back into a top five spot that we are all proud of. We are standing up to the terrorists we have in our midst. The neanderthals that lead the AFA can and will be stopped. I suggest you all join us in this righteous battle.

We are the people. And we're coming for you.



Interlude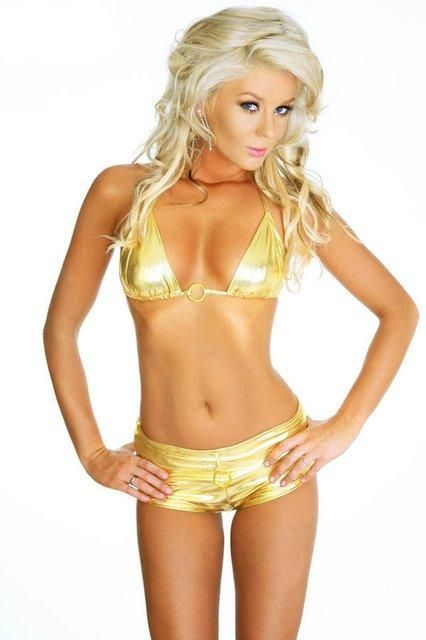 Gold is my favorite

I would also like to thank all the MU and Party leadership that helped us in our journey. We appreciate the outpouring of affection and your contributions will not be forgotten.

I would encourage all non-affiliated players to join us in the WTP. We want to make sure you have a voice in the upcoming CP race. That said, I would also like to encourage sixth party leaders to seriously consider joining their party to a top 4 party for the CP season only. The WTP will open its doors to any person that wishes to nominate or vote. We saw what happened last month and wish this to change. Help us help you.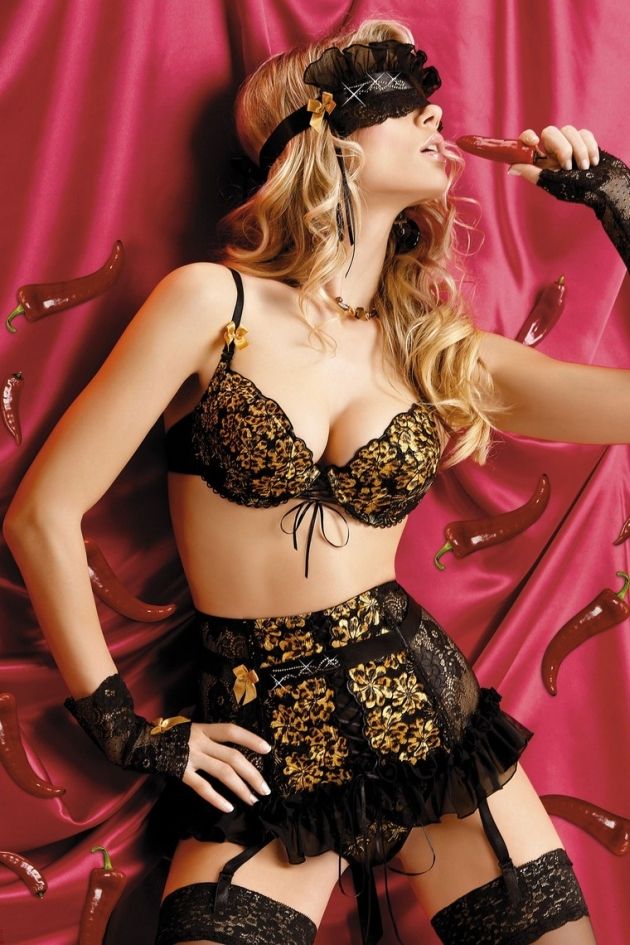 Petra looks a little chili.

Finally. Tomorrow, I am strongly urging you to vote one of the top 4 parties (USWP, WTP, Federalists, AMP). It is imperative that you vote against the AFA in one form or another. Sure, the WTP would love your votes in their column, but our number one concern is the current PTO.



For the People
By the People
WE THE PEOPLE

John Jay
Party President
Post your comment
What is this?

You are reading an article written by a citizen of eRepublik, an immersive multiplayer strategy game based on real life countries. Create your own character and help your country achieve its glory while establishing yourself as a war hero, renowned publisher or finance guru.