Day 1,915, 22:35
•
Published in Australia
•
by scottty the NUKE
Welcome,
Two eAustralian patriotic soldiers Roboa and myself; Scottty have set out to create a new, better, stronger group of elite soldiers. Both of us have been part of many Military units, ranging from Knight Hawks, Hawks, ST6, FuzzyBunnies to even the old Dropbears.
With this experience together we have decided to form
WAR Crew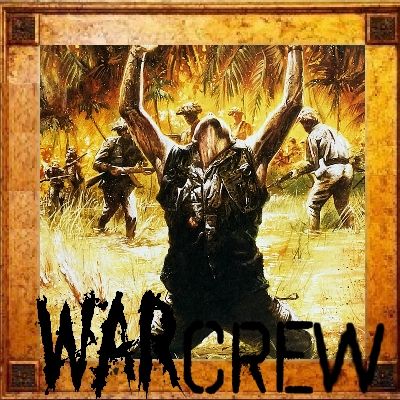 WAR Crew will be invite only, if you wish to get an invite send a message to scottty the NUKE or RoboaRequirements
We will not have any strength requirements, no rank requirements and no division requirements.
We just want the most active eAustralian's and only the most active.UNIFORM MUST BE WORNReviews
Each week we will review fighting performances, so we will see how many times you have fought and how much damage you are doing. This way we will determine if you are capable of being apart of our Military Unit.
It will also determine how many more supplies you will receive.
Supplies
A minimum of 10 Q7 weapons will be given a day.
For those who will use more then 10 Q7 weapons a day, will be able to request more.
WAR Crew & PoliticsWAR Crew
party has been created.
We will always fight for what
we think
is best for eAustralia.
Dismissal
You will be dismissed if you;
Disobey orders (
we are always watching
)
Your review comes up as not being active enough
Disobeying commanders orders
scottty the NUKE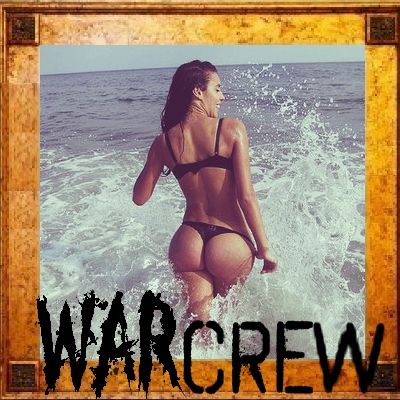 Roboa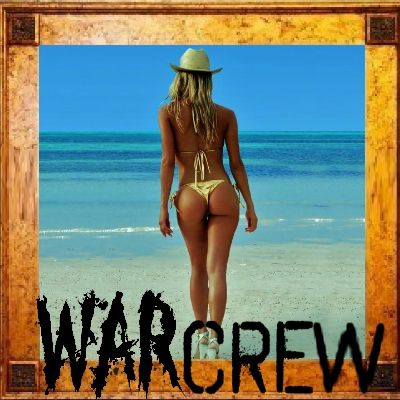 In ~Roboa~ we Trust
Post your comment
What is this?

You are reading an article written by a citizen of eRepublik, an immersive multiplayer strategy game based on real life countries. Create your own character and help your country achieve its glory while establishing yourself as a war hero, renowned publisher or finance guru.