Day 1,179, 03:43
•
Published in Indonesia
•
by irvan permana
Salam Kraus Kraus...

telah dibuka kembali \o/
TRAINING CAMP MINGGUAN ULET
diharapkan hadir pada:
Hari/tanggal: Sabtu, 12 February 2011Pukul: 22.00 wib / 07.00 ereptimetempat: camp ulet
dalam training camp kali ini ulet turut mengundang AHI
(in this training camp ulet inviting AHI)
"KOORDINASI LEBIH BAIK DARIPADA WEPON, DAMAGE NOMER 2, YANG PENTING HAVE FUN"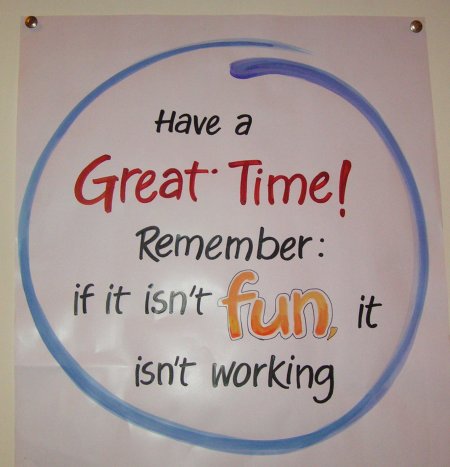 regards,
irvan
ps: tulis link kamu buat 1 food q3 gratis!!
ps2: yg pengen ikut latihan bersama Pasukan Ulet silahkan nongkrong di camp ulet
Post your comment
What is this?

You are reading an article written by a citizen of eRepublik, an immersive multiplayer strategy game based on real life countries. Create your own character and help your country achieve its glory while establishing yourself as a war hero, renowned publisher or finance guru.