Day 2,352, 11:04
•
Published in Croatia
•
by BacoST
Zavrsila je sedmodnevna proslava 2. rodjendana DALMATINSKE LEGIJE!
Kao sta smo i rekli, jako volimo zecetinu!
Ni sami nismo virovali da cemo ovako pobit zeceva!
REZULTAT SEDMODNEVNE FESTE!
Dalmatinska Legija - Najjače ubojice zečeva u eHR
▀▄☠▀▄TOTALNA ŠTETA▀▄☠▀▄
Treca MU u eHR po dmg-u i killsevima!
PRVI PO BROJU CLANOVA U TOP 100 u HRVATSKOJ!
Kako jedan subarac iz druge postrojbe kaze:
"Koliko malo treba da vas zadovolji
🙂
"
kapja vina, zrno soli...
Braco po oruzju, uzivajmo u karotama!
VIC!
Pricaju vuk i zec...
Vuk: Daj zec ne seri, poslat cu ti Dalmatince!
KRAJ VICA!
▀▄▀▄☠▀▄▀▄NAŠ ђORIZONT JE FRONT▀▄▀▄☠▀▄▀▄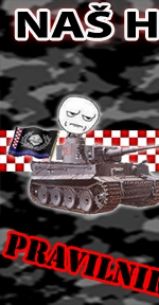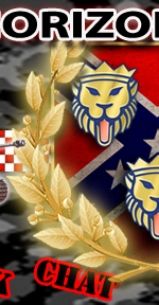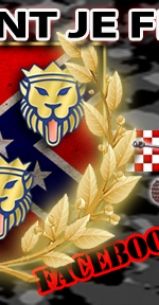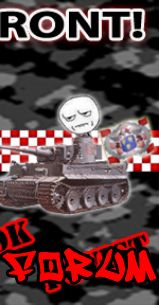 Jesmo zasluzili koji V i S...
malo nas je, al smo govna
▀▄☠▀▄TOTALNA ŠTETA▀▄☠▀▄ Ubojice zečeva!
http://www.erepublik.com/hr/article/2395683/1/20
Post your comment
What is this?

You are reading an article written by a citizen of eRepublik, an immersive multiplayer strategy game based on real life countries. Create your own character and help your country achieve its glory while establishing yourself as a war hero, renowned publisher or finance guru.