Day 2,405, 09:18
•
Published in USA
•
by Cubby
That's right, we're NOT opening our doors for everyone. Seal Team 6 is an
elite
specialized force of tanks. It's just not for everybody.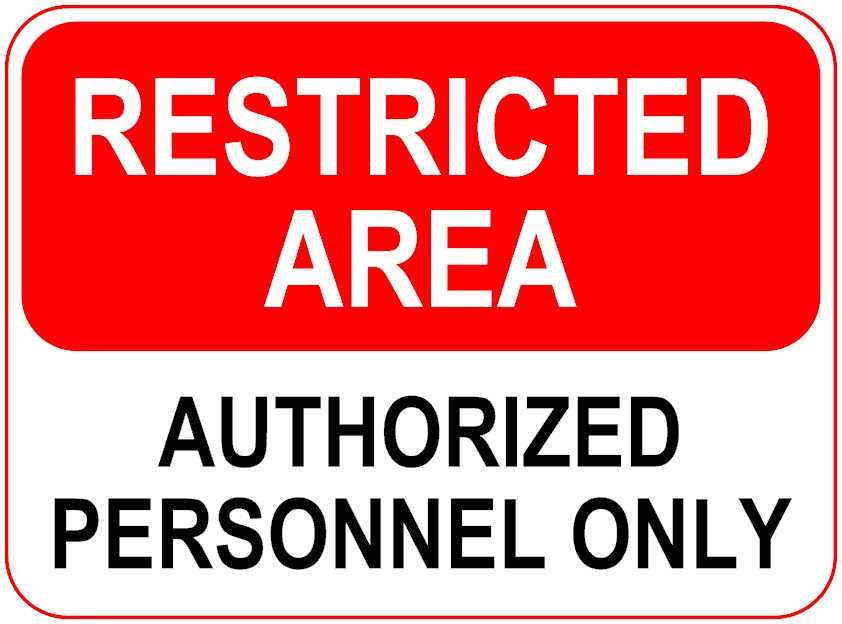 However, we will be rocking out a regiment or two! The best of the best will be showing what we've got. Taking home individual, regiment, MU, and national awards is the goal.
If you're in D3 or D4 and have a high level of availability to fight, and especially if you plan on using EBs, boosters, and bombs then
you might have what it takes to join us
. Just message
Cubby
and we'll get you hooked up. It's not a job that everyone can do, but those that can do it well. You'll be glad you did and will meet some fellow tanks that share the same mantra - RAWR!
We are
supplying tanks fully
for the competition, so we've got you covered if you've got what it takes. And of course COs and other great programs will fill in to focus our damage as usual.
These things seem so disposable these days, don't they?
So what if you're D1 or D2? What if you don't really get into fighting that much? Try out our friends in eUS Mil or EZC. They'll be glad to have you during the competition.
Post your comment
What is this?

You are reading an article written by a citizen of eRepublik, an immersive multiplayer strategy game based on real life countries. Create your own character and help your country achieve its glory while establishing yourself as a war hero, renowned publisher or finance guru.