Day 1,820, 09:16
•
Published in Republic of Macedonia (FYROM)
•
by MNR Makedonija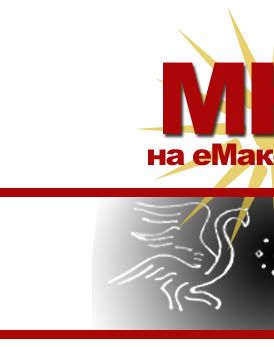 Recently Chile had hard times with Argentina and Australia and most of the population of Chile is exhausted and drained from all of those battles and RWs that still keep on coming.
Dear Chileans you have and will have in the future the support of the Macedonian army and we will fight hard for you till the end !
Also the Macedonian government has decided besides the military help we made a decision which we will send 100 000 q1 bread for the Chilean babies to help them grow,to develop faster in stronger warriors and also to replenish them from the hard battles they had and still keep coming.
The first transfer is today in which we will send half of the bread and the other half will be send in a few days.
We hope that this is enough for you and that it's send in the right time!
Hail Chile ! o7
Hail Macedonia ! o7
For shout:
[MoFA Macedonia] To Chile With Love
http://tinyurl.com/bnwcoy6
Post your comment
What is this?

You are reading an article written by a citizen of eRepublik, an immersive multiplayer strategy game based on real life countries. Create your own character and help your country achieve its glory while establishing yourself as a war hero, renowned publisher or finance guru.