Day 1,955, 14:03
•
Published in Turkey
•
by Nenya
Dear citizens of eTurkey, honored allies, beloved friends,
Today eTurkey celebrate magnificent victory in battle for Eastern Anatolia against eSerbia. We did it without NE bonus in battle but we could not do it without you all - our citizens, friends, allies, brothers!!!
Your contribution in this battle was amazing! Most of you have put in this battle a complete stock of tanks, food, bars... It is really impressive to see all of us breathe together and our hearts beat as one...
To mention every one of you who contributed in this battle will be mission impossible so let's mention those 5 heroes whose influence on battlefield was just amazing.
Here they are ladies and gentlemens, our
The magnificient 5
:
We congratulate every one of you who won Battle Hero medals, all of you who entered TOP 100 cause of your influence made in Eastern Anatolia.
From Turkey units most impressive was fights made by Military Unit MAD whose members made total of 15,356 kills and total influence 1,639,835,860. We are proud that MAD unit was best unit of the eWorld for the day 1954 of New World.
We thank to all fighters in battle for Eastern Anatolia. To all of you - our allies, friends, brothers great thanks for help you provided us. Without you this victory will be only a dream. Now because of you dream come true. You are and always will be part of our hearts.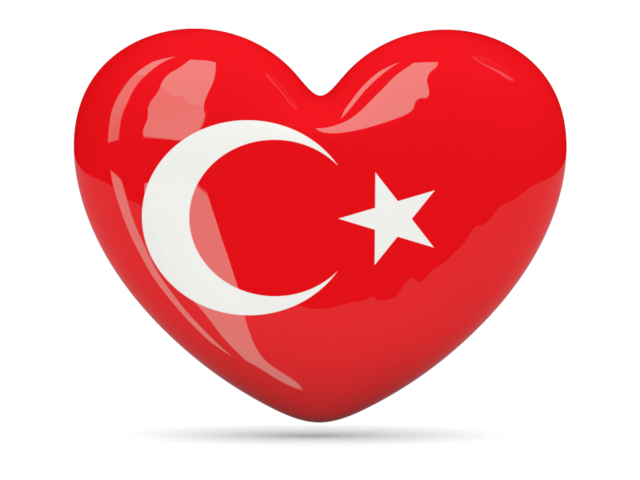 Our work is not done yet. We will continue to fight until our last breath!!!!
In the name of eTurkey government we use this opportunity to call all our citizens and friends to help Bosnia and Herzegovina to gather necessary Energy Units.
You can contribute it at this link http://www.erepublik.com/en/country/military/Bosnia-Herzegovina
Thank you!
Nenya
MoFA, eTurkey
Post your comment
What is this?

You are reading an article written by a citizen of eRepublik, an immersive multiplayer strategy game based on real life countries. Create your own character and help your country achieve its glory while establishing yourself as a war hero, renowned publisher or finance guru.