Day 1,758, 11:02
•
Published in Belgium
•
by NBB-BNB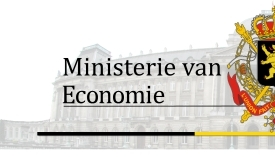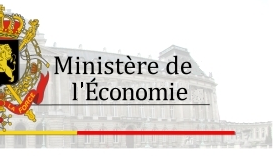 Greetings eBelgium
,
Today a new offer was launched, offering reduced costs for upgrading your training grounds.
Looking at the fancy shiny training grounds and at the almost empty stack of gold in your account wishing you had some more? In that case the eBe government can help out with a special-offer gold loan.
Not familiar with the program, then read the how-to to check you meet the conditions:
http://www.erepbelgium.com/t6356-gold-loans-for-special-offers-how-to-must-read
Then if you do and you need a loan, follow the rules and apply here:
http://www.erepbelgium.com/f97-gold-loans
A short summary of the program:
Be an eBe citizen with a forummask for 14 days and lvl 25 or above. Only 2 loans are allowed, at a max of 30 gold with 2 months to repay it, and you need to prove the loan was used for the requested upgrade by providing screenshots before and after.
Notes:
No loans for special "Lana" offers will be accepted, only loans for Training ground upgrades.
In terms of
return on investment
, the following information may help you decide on which one to pick, although the choice is yours and eBe is in no way responsible:
- Training grounds: 0 cost per day to train, so this one should be upgraded first (should be obvious)
- Climbing center: if you meet the conditions, it allows you to apply for Boost Your Strength (BYS) program (read about BYS here:
http://www.erepbelgium.com/f93-boost-your-strength
)
- Special Forces centre: expensive, but bigger strength gain that the shooting range
- Shooting range: least desirable as it is very expensive compared to the strength gained


Post your comment
What is this?

You are reading an article written by a citizen of eRepublik, an immersive multiplayer strategy game based on real life countries. Create your own character and help your country achieve its glory while establishing yourself as a war hero, renowned publisher or finance guru.