Day 2,035, 16:41
•
Published in Netherlands
•
by Ministerie van Defensie
[ENGLISH VERSION BELOW]




Beste inwoners van eNederland en andere lezers,




Onze regering roept iedereen met een hart voor Nederland op om geld/goud en/of Q7 wapens te doneren voor onze bevrijdingsoorlogen. Als je goud over hebt kun je dat doneren via de monetary market. Neem daarvoor contact op met Weekstrom.




Dit is jullie kans om onze oorlogsspelen terug te krijgen. Jullie, mijn mede-inwoners, kunnen dit mogelijk maken. Alle beetjes helpen, dus doneer 1,2,3,4... of meer goud aan onze staatsbank via de MM of als dat te lastig is, via Thanatos the Magnificent zodat we onze bevrijdingsoorlogen kunnen blijven supplyen!

Dus doneer wat geld/goud en/of Q7 wapens, zodat we onze oorlogsspelen terug kunnen krijgen.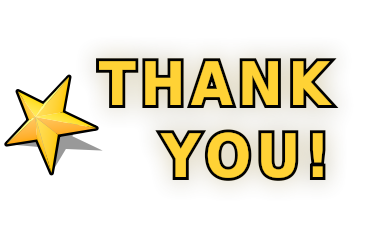 Communiceren!
Vecht eensgezind door in te loggen op ons officiële IRC kanaall. Gecoördineerde aanvallen kunnen van groot belang zijn tijdens moeilijke battles. En natuurlijk zullen we een PM thread openen naar alle Commanders van Nederland. Houdt je MU shouts in de gaten!

Battle Instructies:
De battle module is gebaseerd op een punten systeem dat punten toekent aan de kant die de bar over 50% in hun voordeel houdt. Als de battle verdergaat, worden er elke minuut meer punten gegeven. Vecht alleen als geen van beide kanten bijna 1800 punten heeft, wat nodig is om de battle te winnen. Probeer niet eerder te vechten dan in de laatste 30 minuten (als het niet nodig is), liefst nog wat langer, dan krijg je per minuut al 6 keer zoveel punten als in het begin van de battle. Als de bar niet in ons voordeel is, moet je natuurlijk wel vechten.

Zie ook de Wiki's Military Tutorial voor meer informatie over de war module.




Thanatos the Magnificent, Minister van Defensie
Aries Prime, Minister van Defensie
pieper126, Staatssecretaris van Defensie
Piet Heyn, Staatssecretaris van Defensie



[ENGLISH]




Dear citizens of eNederland, and other readers,




Our goverment is calling on everybody with a heart for the Netherlands to donate money/gold and/or Q7 weapons for our war efforts. If you have any extra gold we would appreciate if you could donate through MM, please contact Weekstrom.




This is your change to have our war games back! Our goverment will help our people for war games. You, my dear fellow citizens, have keys in your hands. Donate 1,2,3,4... or more gold to our national bank through MM or Thanatos the Magnificent so that we can keep supplying our resistance wars!

Donate some money/gold and/or q7 weapons to us. This way we might can have war games back.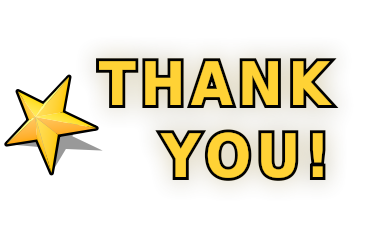 Communicate!
Fight as one by logging onto our official channel. Co-ordinated attacks can be vital during prioritised battles. And ofc will open a PM thread with all of Commanders in the Netherlands. Keep an eye on your MU shouts!

Battle Instructions:
The battle module is based on a points system that awards one side points for every minute they hold the bar over 50% in their favor. As the battle progresses, the points awarded for each minute increases. Fight only if neither side has accumulated 1800 points, which is the total needed to secure victory. Try to hold for the last 30 minutes of the battle (if not necessary), when points are worth 6 times what they are in the beginning of the battle. However, if the bar is not in our favor, of course you should fight!

See Wiki's Military Tutorial for more information on the war module.




Thanatos the Magnificent, Minister of Defense
Aries Prime, Minister of Defense
pieper126, State secretary of Defense
Piet Heyn, State secretary of Defense

Please subscribe to the Government Newspapers

Post your comment
What is this?

You are reading an article written by a citizen of eRepublik, an immersive multiplayer strategy game based on real life countries. Create your own character and help your country achieve its glory while establishing yourself as a war hero, renowned publisher or finance guru.