Day 1,898, 03:14
•
Published in Bosnia and Herzegovina
•
by Robert BiH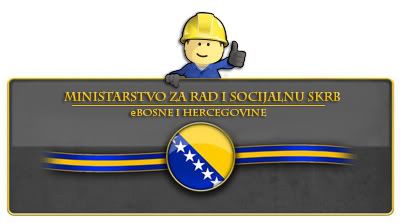 Ministarstvo za Rad i Socijalnu Skrb eBosne i Hercegovine donosi izvjestaj druge podjele hrane za gradjane i gradjanke eBiH i sumiranje mandata MRiSS.
Ukupno podjeljeno :
2800 q5 hrane, ili 56 igraca po 50 komada

Za vrijeme mog mandata odradjene su dvije podjele za eBiH gradjane u kojima je ukupno podijeljeno 5500 komada q5 fooda.
1.
MRiSS- PRVA PODJELA
2.
IZVJESTAJ PRVE PODJELE
3.
MRiSS- DRUGA PODJELA
---
---
Donacije
Takodjer na ovom linku pogledajte i sve donacije igraca za MRiSS:
DONACIJE za MRiSS
Ministar za Rad i Socijalnu Skb
Robert BiH(Robija_88)
---
---
Ured Predsjednika eBosne i Hercegovine
Novine ministarstva za obrazovanje eBosne i Hercegovine za sve turtorijale
Ministarstvo informisanja eBosne i Hercegovine
Chat eBosne i Hercegovine
Chat za ebebe
Post your comment
What is this?

You are reading an article written by a citizen of eRepublik, an immersive multiplayer strategy game based on real life countries. Create your own character and help your country achieve its glory while establishing yourself as a war hero, renowned publisher or finance guru.