Day 1,917, 17:01
•
Published in Portugal
•
by The Anaconda

Popix!
Esta noite decorreu o 1º Torneio de Poker MEK! Tivemos a participação de 12 jogadores, um número razoável para a 1ª edição. Esperamos ter mais pessoal no próximo torneio
😃
O máximo de jogadores por mesa era 9, por isso começamos o jogo com os jogadores divididos em 2 meses (6 jogadores por mesa). Após as eliminações dos 3 primeiros jogadores, todos os restantes juntaram-se na mesma mesa, a chamada
Final Table
O vencedor da noite acabou por ser o
Ambro17
, vencendo o
M4st3rM1nd
no 1 para 1 final com 2 pares (7 e 2) contra 1 par! Em terceiro lugar ficou o
Catriba
.
Classificação Final
Esperamos poder organizar o próximo torneio em breve. Até lá, Popix p'ra todos \o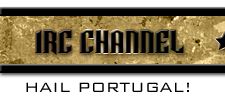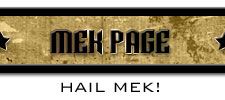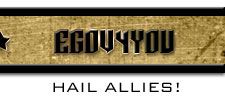 Post your comment
What is this?

You are reading an article written by a citizen of eRepublik, an immersive multiplayer strategy game based on real life countries. Create your own character and help your country achieve its glory while establishing yourself as a war hero, renowned publisher or finance guru.