Day 1,852, 11:56
•
Published in United Kingdom
•
by Kravenn
Well, since some months and in every country : you can see a part of the population who is always angry because the country has no war. That kind of things appeared when admin added "True Patriot" medal.

Like everybody knows, you receive a medal (5G) each time that you make some damages on the battlefield for your country. The 1st one is at 100k, the second at 500k, … each medal is harder to receive than the previous one. After around 13 or 14 medals, you need to make 100M damages to receive one.

By adding this medal, it bring a lot of changes. Erepublik is based on patriotism (= proud of your country, who is totally different from nationalism). Your country is involved into a war, you are proud of your country, so you fight more, you use better weapons, you use energy bars, ….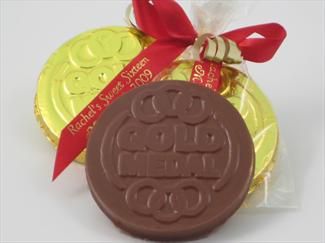 Before the medal : it was almost the same, fighting more when your country is directly involved, only food fight when it is an ally. Not a lot of change, except the frequency where some people asks for a war.

In the past, it happened that a country was bored because it has no war and request one but after admin added the medal, you can be "paid" for fighting for your country and it means that because lot of people are greedy, you request war for your country. This war can be a training or a serious one but the most important for people who request it, is that they will receive money.

Sadly, the consequence is that you can be more focused by a training war where you could receive gold than helping a friend who need help. Open a training war has always a consequence : you lose damages for some allies who can need your help.

By example, if your country makes around 500M daily damages and 30% these damages are used on this training war. It means that 150M are used there … and on the same time, these damages can be useful for an ally in a real war.

Now, the extreme case : you put the training war as top priority and you forget to help allies. On the same time, you try to always have a possibility to win TP medals. In some words, it means that you are selfish and proud of it. The day where you will need help in a real war : your allies can say "Hey we are busy on TP medals, we will help you once this war will be finished". By being selfish : you have just alienated your allies and you don't have to be proud of that.
In that case : if your citizen receives 20G via TP medals and you lose support from allies. You can be happy on short term but on long term, you will cry.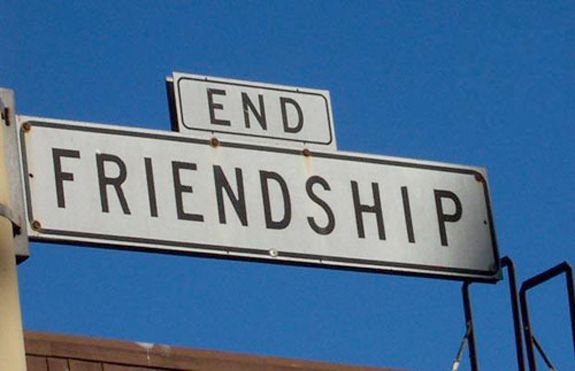 So, why this article ? Simply to say that yes, having some TP medal is good for your e-wallet but having a big e-wallet never replaced friends. So, from time to time, offer a training war to your country is nice for your population but you have no interest to be focused only on that. Price of a friendship is higher than these medals added by admins just to boost patriotism

Post your comment
What is this?

You are reading an article written by a citizen of eRepublik, an immersive multiplayer strategy game based on real life countries. Create your own character and help your country achieve its glory while establishing yourself as a war hero, renowned publisher or finance guru.