Day 2,207, 23:33
•
Published in United Kingdom
•
by Invalidation
My campaign is based on every player taking responsibility for their own and the eUK's fate. This change is already in effect all around us, my government gives a nod to this and is grounded in the reality of eRepublik gameplay.
Here are my articles for this Country President run, if you'd like to review my manifesto before you cast your vote:
Intent:
http://www.erepublik.com/en/article/-invalidation4cp-what-makes-the-euk--2346179/1/20
Domestics:
http://www.erepublik.com/en/article/-invalidation4cp-drawing-a-line-under-reality-2347255/1/20
Foreign:
http://www.erepublik.com/en/article/-invalidation4cp-the-essentials-of-oral-2348457/1/20
This election sees the return of opposing ideas, rather than just opposing personalities. This has been a long time coming, and I can't say I've read many manifestos this year that really stand out. I believe my manifesto stands out as a daring challenge to inertia and the same old unimaginitive form of government.
My cabinet is made up of players who I have head-hunted and approached, or that have shown the initiative and impressed me with their ambition and drive. I have backed the ministers up with an array of advisors, these are the people who will keep me on the straight and narrow. Not all the positions are confirmed yet, and I may add and remove people from cabinet when required.
Country President
Invalidation
vCP
Horice G Fossil
or whoever comes 2nd
Ministry of Foreign Affairs
LordFarhan
WookieO
Ministry of Defence
Sam010
MaxBlue
Deputy: FightandProduce
Ministry of Finance
Butjam
Ministry of Education
Longshotzz
Advisors
FragUK
Kravenn
Mittekemuis
mwcerberus
Bohemond4
Carlini8
Count Drakula
Deus ex Machina
Iain Keers
So there you have it, my manifesto and cabinet laid before you. Now you know you absolutely must vote Invalidation for a better country, for a change from the heel dragging weariness of the same old policies repeated over and over again. For a Country President who understands the needs of the current game, and will focus entirely on his unique responsibilities.
Vote Invalidation
for eUK Country President, 5th December 2013!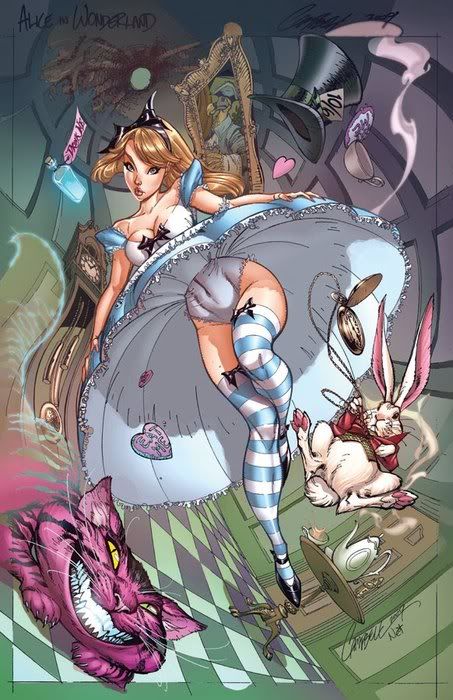 Post your comment
What is this?

You are reading an article written by a citizen of eRepublik, an immersive multiplayer strategy game based on real life countries. Create your own character and help your country achieve its glory while establishing yourself as a war hero, renowned publisher or finance guru.