Day 2,736, 17:46
•
Published in Serbia
•
by Lucifel
Clica aqui para ler o Artigo em Português
Good day to all,
The Havoc Legion are proud to present another update in the way they work, and with that to make another invite to all those that want to join us, since you are all welcome to this Great Family!
The Havoc Legion give their priorities to defending Portugal and their allies interests, since all our focus will be at that same point, however in the end, each and everyone has to decide where and when to fight, since it's up to them to make the final call.
Also in this Military Unit, there is a support system for both young and experienced players that fight on a daily basis, this way we try to adapt to everyones needs, since we give priority to meet people's demands and needs to each new soldier that joins us.
Requirements to be a member of Havoc Legion:
- Use the military uniform;
- Be an active player;
It's not mandatory to work in the Military Unit's company to be a full Havoc member, but it's kind of obvious, that the ones that do meet this detail will have big advantages, which we will talk about later on.
In order for you to make your uniform request, you should fill in the form (
http://tinyurl.com/mzoqx4k
), or send your request straight away by a private message to Kazuto, in this way you can probably get answered faster.
A) Daily Distributions:
These daily distributions of weapons, gold and food for work/train should be asked by our
Form
. However to have access to food to fight, you should send a private message to Kazuto saying you require it, so it's sent completely free of tax or any fee.
B ) Weekly Rewards:
These rewards are sent every tuesday regarding the previous week. There are two types of rewards, the first refers to the damage that regards all soldiers that work in the havoc legion companies, and the reward for the best damage in each division, regarding all soldiers, working or not in our companies.
C) Newbie Help:
We provide the payment of the daily training of the second training field as one of the key supporting tools, however we also do loans during the promotion periods, so that our soldiers can develop their training grounds faster. These loans have no interest rate what so ever, however you can only ask for a new loan after you paid the previous one. These loans are made just to the players that are able to show some activity and interest.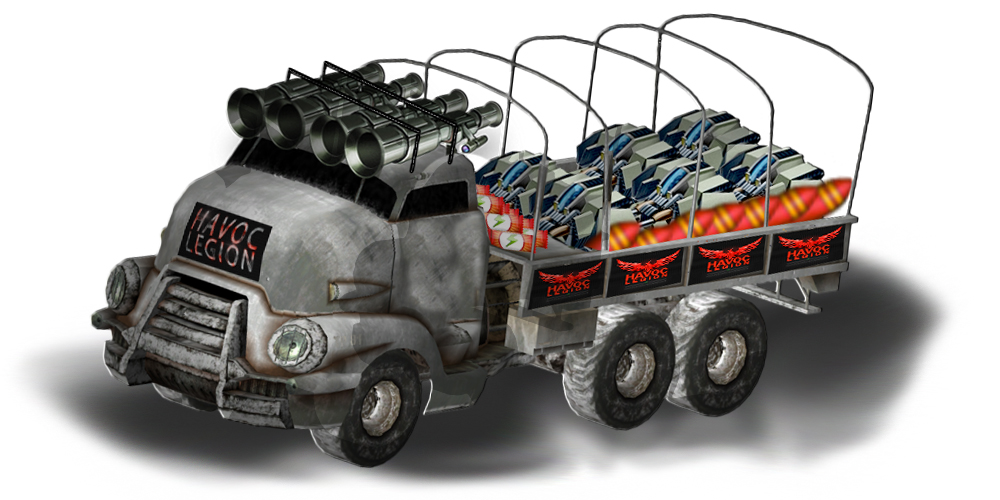 We are also very proud to say we are a very social military unit, that have a IRC channel (#HavocLegion), chatting at a skype group and we frequently make use of global messages ingame as well.
We are willing to accept new soldiers as well as entire Military Units that want to join our system. Our base terms are negotiable and we are willing to find the best solution to all, since we know that the benefit to offer better conditions to more and more players will only bring benefits towards Portugal and his allies.
All that like our project and want to make their donations, you are more than welcome to do so, weapons and food can be sent to Lucifel, helping in the military support system, and Gold/Currency to Kazuto, to help young players. We know how to recognize all that support us closely and allow our mission ingame to be achieved on a daily basis.
If you want to support the Military Unit with your prodution and become a Producer in our Military Unit, contact Lucifel so that you can stablish the terms. It will be a great opportunity to gain an extra medal inside the Havoc Legion wall of fame.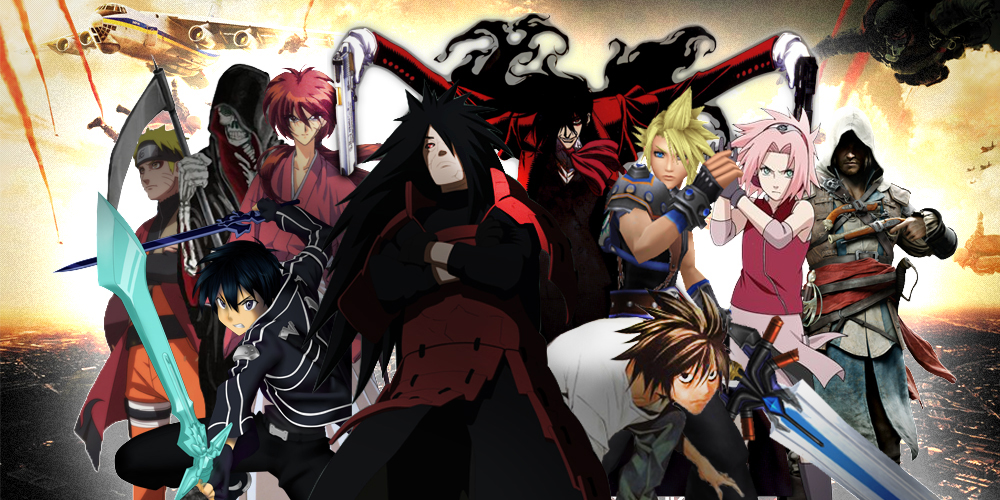 Bring Havoc,
Build the Legion!
All Hail Havoc Legion!
Supreme Commander,
Lucifel