Day 3,610, 06:29
•
Published in USA
•
by Gyantse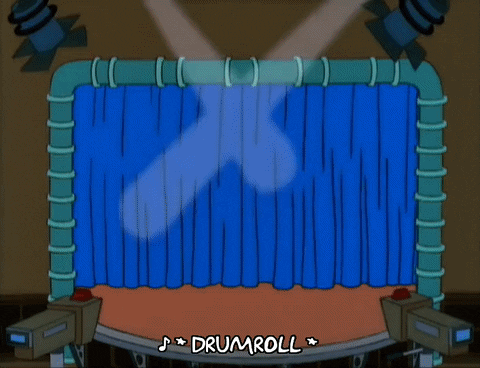 Dear readers.
Time is running fast and the first week of the Gyantse Foundation will soon be over. I am here to inform you about what happened during our first week of operation and announce the future of our work.
The first week was quite busy. We set up first two schemes we presented in our opening article, which you can find
here
. You still have time to apply for Scheme No.1 (Rewarding aircraft fighters) and prepare yourself to apply for a reward from Scheme No.2 on Monday. If you have not yet checked how to apply you can learn more about it in
this article
.
As we planned from the start, we were awarded the
Plato Foundation's grant
of 250 golds. All the gold will and is already being used on the schemes and will help us grow our community and reach more players.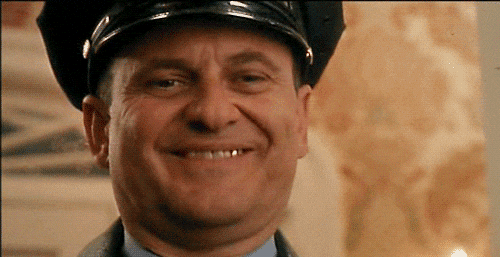 Now for the announcements.
×
No.1
- With the Plato Foundation's grant our budget has increased significantly. Therefore we decided to lift the rank, and packs limit on the schemes. Now everyone can request for Scheme No.1 and No.2 rewards, but the rewards for aircraft kills scheme will be limited to 1000 kills.
×
No.2
- Plato recently announced a new tournament, about which you can read more
here
and
here
. For the duration of the tournament, we prepared a special Scheme that will provide fighters with daily food and weapons. All you need to do is to publish your link on our
discord channel
in chat #tournament every day to receive 5 Q7 weapons and 50 Q5 food daily. Note that you will need to publish your link every day. Applicants have to publish their profile link themselves; if you publish a link belonging to another citizen, it'll not be taken into account.
Greetings,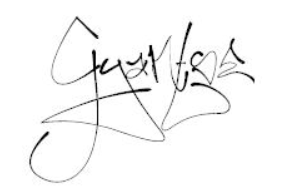 President of the Gyantse Foundation