Day 1,889, 11:12
•
Published in United Kingdom
•
by Elle Roslin
Recently a good friend donated some gold to me. His name is Jordee14 (SURPRISE!). Jordee is a proud TUP party member and has been involved in enhancing the Legion community. More importantly however, he has been a consistent voice supporting greater integration of the UK's citizens and building cross-party ties. He has also been a big supporter of helping new players.



Jordee14

As for the gold, Jordee's stipulation was that I use it for something that would benefit younger players and help the UK. His donation came as a complete surprise to me, and at first I was at a loss as to what to do with it! In the spirit of his gift, I have decided to have an open contest available to all UK'ers that are in Divisions 1 or 2. I have also decided to contribute some of my own gold and supplies in honour of the spirit of Jordee's gift – greater unity in the UK and a more positive community.

So with that in mind, here are the prizes:

2 x prizes of 10 gold*

10 x prize of 50 Q7 tanks
20 x prizes of 25 Q7 tanks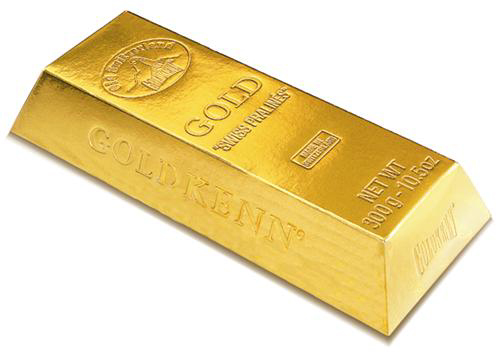 *The gold is given with the stipulation that the winners use it to help upgrade training grounds or to build factories to help make themselves more self-sufficient.

The Rules:

1. You must be a resident of the UK
2. You must be in Division 1 or 2
3. You must comment on this article to enter

Winning entries will be decided by a random draw using random.org. No preference will be given based on party or MU allegiance.

Cheers to you Jordee for being the kind of player that helps make the eUK great!

❤
Roz

Note: The lovely N W G, Chaos297 and Ayame Crocodile have graciously offered more weapons, and thus the tank prizes have expanded significantly. Thanks guys!


Post your comment
What is this?

You are reading an article written by a citizen of eRepublik, an immersive multiplayer strategy game based on real life countries. Create your own character and help your country achieve its glory while establishing yourself as a war hero, renowned publisher or finance guru.