Day 1,782, 07:17
•
Published in USA
•
by Duncan Crowe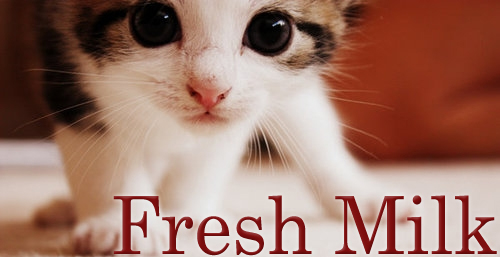 ^
Props to fingerguns for making me the banner!
Right now, the eUnited States is in a severe economic depression, with wages dropping to just 40 USD. With the fall of wages, gold continues to fall.
It is very hard to survive on these wages without buying gold, which many are reluctant to do.
Wouldn't you all like a helping hand in all this?
The Federalist Party will now be offering such help for
no cost
.
Supplies will consist of 800 health.
Now, I know what you're wondering.
How do I apply?
In order to receive supplies, you must be in the Federalist Party.
If you fulfill this requirement, fill out
this
form daily and supplies will be distributed as they are requested. Note that you cannot request more than once per day.
N.B. This program is completely and privately funded without any funding from the government. If you would like to donate, please send a donation to either myself, Duncan Crowe, or bunny toaster.
Thanks for reading!
Best Regards,

Federalist Party Supply Director
Federalist Party Financial Officer
Tank Up To Rank Up QM
Ambassador to eCanada
Post your comment
What is this?

You are reading an article written by a citizen of eRepublik, an immersive multiplayer strategy game based on real life countries. Create your own character and help your country achieve its glory while establishing yourself as a war hero, renowned publisher or finance guru.