Day 1,868, 14:44
•
Published in Ireland
•
by Elite C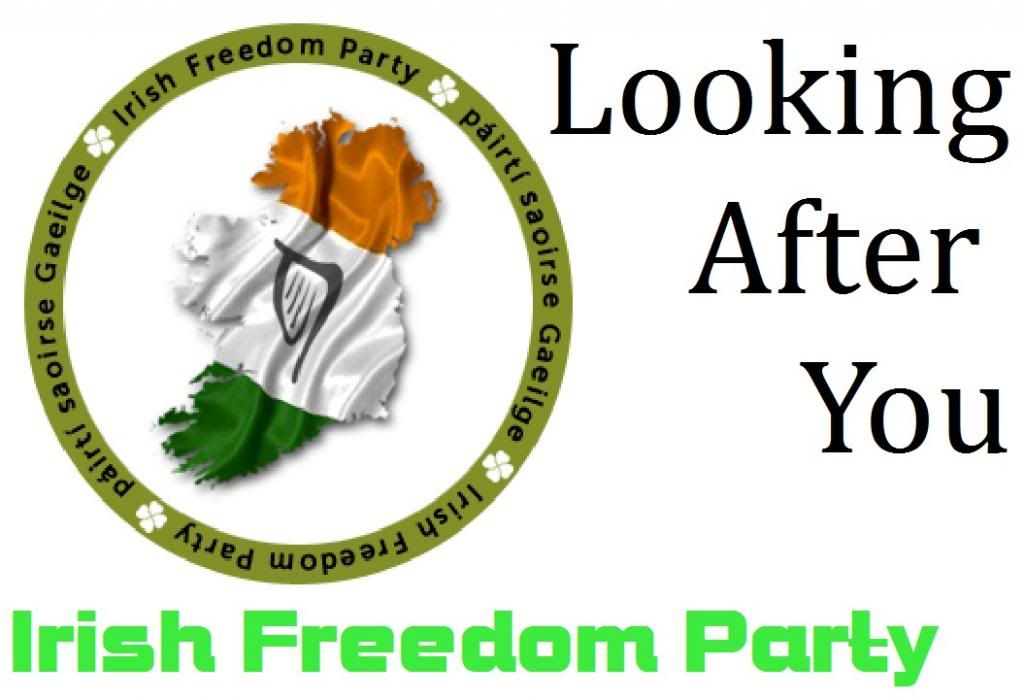 Well, we start around yet again. I am announcing that I am pursuing a second term as IFP Party President. Over my term we have seen party ideas become a bit more concrete, though admittedly there is more work to do on that.
In my time as President I have sought to create an environment of constant discussion and liveliness. The IFP has been alive and rolling. I will glady continue to keep us alive.
In addition, despite being a first time Party President, the IFP had a good showing in the last Congressional elections. I have learned a lot since then, and if reelected I hope to improve upon the 6 members we currently have seated.
I am happy to say so far the party has seen 7 new citizens join the party but at the cost of losing a few old members. I hope to increase this number of nc in the next month.
I have also made some dramatic changes to the party identity and policies. I annonced that the following will automatically take place on the 16th January regardless of who will be the PP.
Members will be divided into 2 divisions [X & Y]. Each division is further divided into 6 groups DX[A/B/C], DY[D/E/F].
Each group will elect a representitive to be on the party Council.
The Council will have 9 members:
Party President
Vice- Party President
Councillor
6 Elected reps.
All the Councillors will have the power to vote which every way you want on party issues and CP elections.
These policies will become concrete:
Policies
And the IFP Party Constitution will become concrete.
(Thanks to IrishGawain who did 99.9% of the work)
Lastly, this term is in no way perfect, but I think I did pretty well. Let me know how you think I did and what I could do better in the last days of my first term, and hopefully into my next term.
"Politics should always be about serving those who rely on you and that requires adaptation to be the best in service, but you should never bend your beliefs just to fit in" - Elite C
All the Best,
Elite C.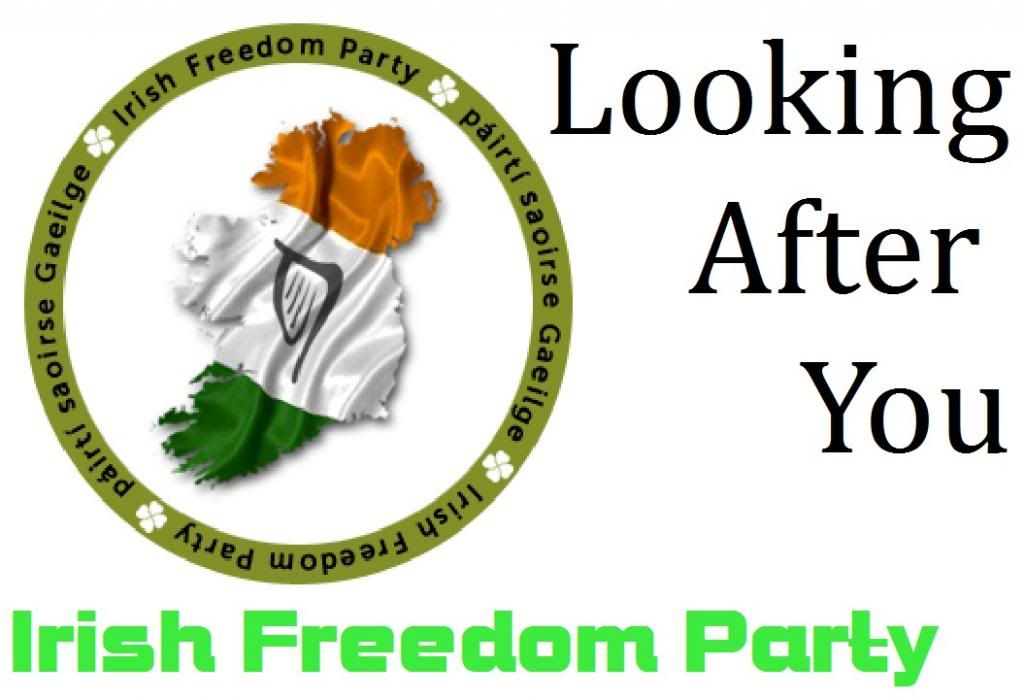 Post your comment
What is this?

You are reading an article written by a citizen of eRepublik, an immersive multiplayer strategy game based on real life countries. Create your own character and help your country achieve its glory while establishing yourself as a war hero, renowned publisher or finance guru.