Day 1,880, 07:38
•
Published in Republic of Macedonia (FYROM)
•
by Prabu Gatotkaca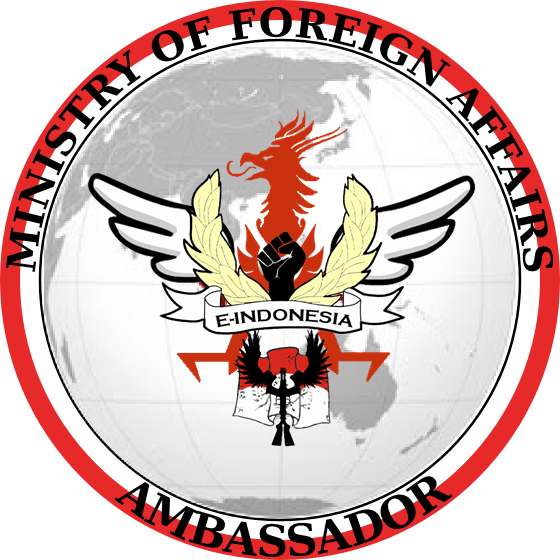 Hail eMacedonia!
Im
Prabu Gatotkaca
from eIndonesia.
11/01/2013
Rudywi
, the eIndonesia MoFA January-February 2013 select me to be an ambassador for eMacedonia.
Im very surpised (of course happy too). Im quckly prepared anything to get my flight to Skopje and contact eMacedonia MoFA :
Aliss
. She's really nice and friendly. I became more enthusiast to go to Macedonia. \o/
12/01/2013
Im arrived at Skopje 'Alexander The Great' airport 5.20am Macedonia time.
The airport is not so crowded and I said to myself dont get lost or you will ended embargoed. LOL
I bought some meal coz Im a little bit hungry. When I walk around sightseeing while eating my meal, I saw
an angel
. She wave her hand and I come to her. Yes she's the one who I looking for. She's really Macedonia hidden treasure.
😛
She said she had prepared the embassy for me to stay in Macedonia. In the way to the embassy, we talk about many thing. From her attitude, Im pretty sure she's a nice and polite girl.
6.00am Im arrived at the embassy. Actually I still want to hang around with Aliss but she's tired and in the afternoon she had a meeting with
eMacedonia CP
and the others so we make an appointment to meet again tomorrow at 3pm in
her room
. Yes I want to know more about
her
Macedonia.
Looks like I've got
Love in Macedonia
XD

Okay now to the formal thing. As an ambassador, I have several things to do, like :
1) Creating new Dialogue options for the Executive Branch of the Government, by getting to know other members of the country that I'm assigned to;
2) Reporting on major events happening in eMacedonia regularly, even events of a moderate nature that maybe interesting to know.
3) Reporting in an Office on the eIndonesian MoFA Room (IRC server Rizon) those events, to my Deputy Chairman in order to see what eIndonesia will do regarding the situation.
4) Help CP and the other executive brach of the Government in eMacedonia if they need help and always keep in touch with them at IRC room, PM, or Forum.
5) As a communication bridge between the government of eIndonesia and the government of eMacedonia.

eIndonesia and eMacedonia has a strong bond since past. Even since we're in neutral side we're already make a brother/sisterhood.
Im pretty sure we dont want that relationship became loosened and we'll stand together as long as we can rember.
I will try my best to fulfill my duty as eMacedonia ambassador.

PS : Im very welcome to all eMacedonia citizen and all eRepublik people to come to my embassy.
If you want to ask something of just chit chat with me
or even just drink tea or coffee together
, just PM me..
My embassy's door always open widely for all nice and polite people.
Best regards,
Prabu Gatotkaca
eIndonesia ambassador for eMacedonia (January-February 2013)
Post your comment
What is this?

You are reading an article written by a citizen of eRepublik, an immersive multiplayer strategy game based on real life countries. Create your own character and help your country achieve its glory while establishing yourself as a war hero, renowned publisher or finance guru.