Day 2,115, 01:47
•
Published in Austria
•
by yst31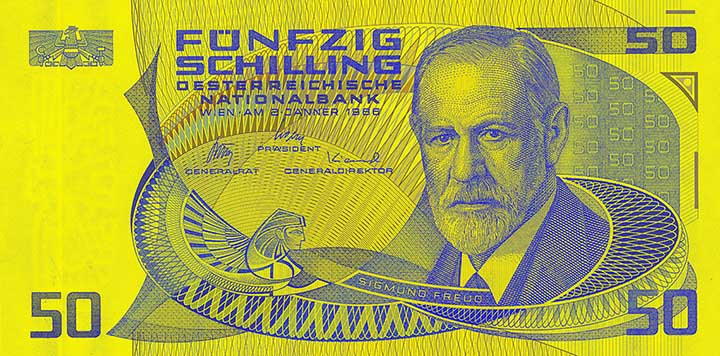 Dear eAustrian Citizens:

Thanks for chosing me as the only official candidate,which grants my election as CP again,some days ago I was preparing my departure article and now I'm writting a new programme,also thanks because September is a special month for me due to I started to play in September of the last year.
I choose as my central programme image the money,during my past term a group of people,which intentions were to confuse the eAustrian population and obtain profit of it,used that thing to disturb our society,but failed.
But economy is not even close our great problem right now.Our alliance,TWO, is passing through a hard moment and is suffering continuous attacks of its/ours enemies,one of my main intentions for this term is help our allies,Slovenia,Lithuania,Serbia....,they helped us in the past a lot of times,now it's our time to help them,so please don't start RWs,they are bad for our friends and if they fall we will fall with them.
About our internal situation,my main goal is continue fighting against the PTO which we are living,the last month we create a new barrier to fight for a better future,it's better not to have congress in for example 3 months than have them and that PTOers get all the places in a not so far future,for that reason we should be strong and fight for our present but thinking about the future.
Also I want to announce that with the objective of help our allies and have a stronger relations with our society,we will have a common hit for some of our allies,more info will be provided soon.
Thanks again and hope to count with your support for this month and not disappoint you,thanks
🙂
Post your comment
What is this?

You are reading an article written by a citizen of eRepublik, an immersive multiplayer strategy game based on real life countries. Create your own character and help your country achieve its glory while establishing yourself as a war hero, renowned publisher or finance guru.