Day 1,843, 21:31
•
Published in India
•
by Uv Ajed
My fellow eIndians & eRepublikans
The heart speaks thousand words, as my lips fail to find even one as I try to express my heartfelt gratitude to you all for having faith and putting your trust in me. The journey ahead is filled with hope, promises and dreams, that we all have seen together. All I ask from you is a hand and a brick to mortar and engineer this nation of ours into a glorious one!
The Cabinet
(There has been slight shuffling in cabinet positions)
Country President
: Uv Ajed
Vice-President(Governor)
: xordin
Prime Minister(Head of Congress)
: Asmitatheone
Ministry of Defense:
Chief Defense Adviser:
Abhinay
Minister of Defense:
Dinesh Raju & BrknSword
Ministry of Foreign Affairs:
Chief Adviser & Minister of Foreign Affairs:
Alector
Official Representative/Envoy:
WildQuark, MohanB, Ethel Rosenberg & Ishamael
Ministry of Finance:
Chief Finance & Trade Adviser:
NavinCharles
Minister of Finance:
Rebelash
Ministry of Trade Affairs:
Minister of Trade Affairs:
Vigorious
Ministry of Internal Affairs:
Chief Adviser:
Hemanathan
Minister of Internal Affairs:
Miltiadis1
Ministry of Media & Competition
Chief Adviser:
Addy Lawrence
Minister of Media & Competition:
Ashphalt
Ministry of Children & Youth Affair
Chief Adviser:
Ashwamedh & Prabal
Minister of Children & Youth Affair:
Citizenneel
Leader of Opposition
: M. Khurram
The Roadmap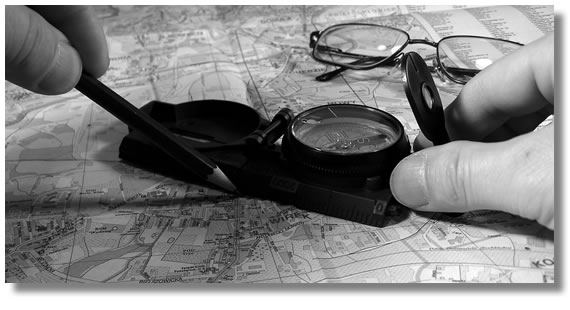 The Events planned for December
1.
Treasure Hunt on 16th December 2012
: Total Prize to be won 45 golds! The article on this regard can be accessed
here
!
2.
eRep India Meet on 22nd December 2012
: A real life meet to be organized across the country, the plans for which have already been laid. The article on this regard can be accessed
here
3.
Secret Santa Event on 25th December 2012
: eIndians receive gifts from their secret santa
4.
New Year Bash on 3rd January 2012
: A Surprise event!
Promotion & Babyboom Project
1. The ads on facebook will be up and running from 7th December 2012, targeting 5.7 million Indians.
2. The twitter #India eRepublik account will have tweets of News, game updates, troll news, etc.
3. The articles from erep india will start featuring on reddit.
eRepindia Radio
eRepIndia Radio's
trial phase will be over soon. A full fledged schedule will be published shortly with days dedicated to particular genre of music. Plans are on to have interviews as well.
Merc regiment in BRATS & MARCOS
A regiment dedicated for the purpose of Merc Medal will be started in BRATS & MARCOS soon. This regiment will be open to only those players who haven't got Merc. Medal so far.
The Govt. Financial Bonds
The Scheme for Govt. Financial Bonds will be released to the general public soon. The planning & execution for the same is in the final phase.
Foreign Representative/Envoys & World Digest
An
article
on this regard has already been published by our Head of MoFA department, Alector. The plans are in place to publish a weekly world digest with imp. political news from all over the world!
Guides
The MoIA has started coming up with various guides to help new, as well as, old players in the game. The first guide published by the MoIA miltiadis1 can be accessed
here
. These guides will be compiled into a glossary by the MoMC and will be used by the MoCYA to recruit & retain new players.
Time is short and there is a lot of work. Hold onto your seat belts, it's gonna be a bumpy ride!
Time to paint the future...
Post your comment
What is this?

You are reading an article written by a citizen of eRepublik, an immersive multiplayer strategy game based on real life countries. Create your own character and help your country achieve its glory while establishing yourself as a war hero, renowned publisher or finance guru.