Day 1,816, 16:58
•
Published in India
•
by HemanathanKumar
---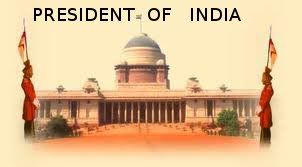 ---
I would like take this opportunity to
thank people
who had confidence in me,supported me and vote me as Country President again.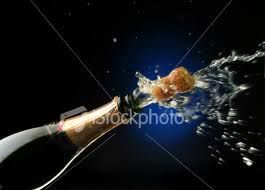 I know its been late too do bring out this information. But for my limitation of not having laptop delayed this article. Hopefully everything should be back to normal in the days to come.
Cabinet Composition
President :
HemanathanKumar
Vice President :
xordin
MoF -
Rebelash
MoIA -
AnujJain
MoD -
xordin
dMoD -
BrknSword
MoFA -
ArawnLives
dMoFA -
Ishamael Naeblis
MoMC -
Wild Quark
/
citizenneel
Retention Team -
Uv Ajed
Advisor Team -
NavinCharles
,
Prabal
,
Addy Lawrence
,
Asmitatheone
New Economic Policy :
As part of Election Manifesto, we are planning to do Economic reforms to bring some boom to our Treasury . To Start with, There is debate gonna happen at Forum, If you got any ideas , please post here
http://forum.erepindia.com/index.php?topic=1499.msg19332;topicseen#new
Upcoming Project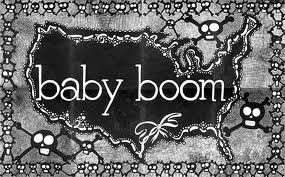 We are planning to work on Babyboom and Retention Program which our head
Uv Ajed
had explained you about the
program
couple of days back. I , On Behalf of Govt. invite volunteers serve as Mentors, Donors, Idea pool to make this project successfull.
Let us build nation Together
--- Jai Hind ---
---
The reason why the universe is eternal is that it does not live for itself; it gives life to others as it transforms
Post your comment
What is this?

You are reading an article written by a citizen of eRepublik, an immersive multiplayer strategy game based on real life countries. Create your own character and help your country achieve its glory while establishing yourself as a war hero, renowned publisher or finance guru.