Day 1,827, 02:51
•
Published in Australia
•
by Ranger Bob
Dear eAustralia
Chile want to teach us, well ME, a lesson.
They cannot simply get that the entire notion of community means that we will not uproot and park elsewhere.
They will bring all they have, because the one thing WE have done over recent days is refocus our community on the common interest.
BEING OUR COUNTRY.
---
So, I have one response. It is simple, and it is clear.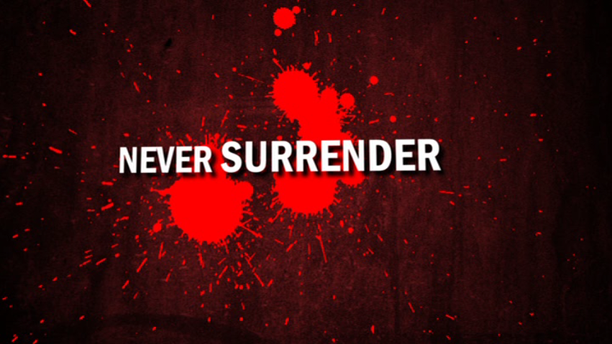 WE WILL NOT quit.
WE WILL NOT give up what it means to be eAustralian.
WE WILL STAND TOGETHER.
AND, irrespective of how much they try to beat us down, no matter the taunts, the personal attacks and messages saying we should just do a deal and be happy with whatever we are given by their leisure.
WE WILL NOT SURRENDER.
---
War is coming. By this time tomorrow, we will be fighting one way or the other.
But we DO have friends. They WILL come.
Win or lose this particular fight, I want you to NOTE - we already are WINNING.
The notion of a country of small people fighting so hard is often confusing to the larger one, wondering why we would bother.
But I know a lot of you are here because you love this community, and our people.
For all our fighting it is heartening to see how many of you care.
So, tomorrow give it all you have.
We CAN defend our nation, and be glorious. The pixels do not matter.
YOU ALL DO.
FIGHT HARD eAUS. I will stand with you.
- ranger
PS: THIS IS THE TL;DR VERSION.
Dear eChile...
Post your comment
What is this?

You are reading an article written by a citizen of eRepublik, an immersive multiplayer strategy game based on real life countries. Create your own character and help your country achieve its glory while establishing yourself as a war hero, renowned publisher or finance guru.