Day 1,974, 20:27
•
Published in Australia
•
by Australian Defence Department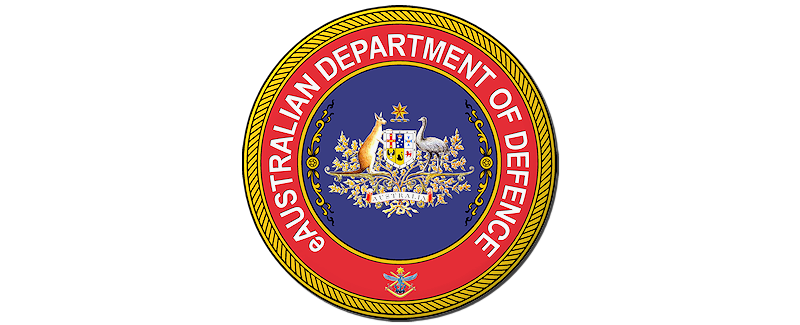 Where do I get supplies?
1. Join an ADF affiliated Military Unit.
Aussie Marauders
✹
Australian Defence Force
✹
Dart-Star Inquisition
✹
Hawks
✹
KnightHawks
✹
The 501st
✹
The Australian Fleet
✹
WAR Crew
✹
The Red Guard
Shop around to find a MU that suits your needs best. You are joining a community as well as a source of supplies and battles.
---
2.
Join the ADF
(
http://j.mp/EnlistADF
) for weekly supplies to cover Daily Orders. You will be required to do a weekly roll call so that we know who is active and needs a supply drop.
---
3. During offensives go to
#auswar
on Rizon for your available food fights in supplies.
---
4. All other times join an AMUA Strike in
#AMUA
on Rizon.
There are four organised strikes per day for fun and profit. The expressed aim is to organise Australia, maximise our battlefield impact, and have fun.
Strike 1
: 22:00 - 00:00 eRT
Strike 2
: 00:00 - 02:00 eRT
Strike 3
: 02:00 - 04:00 eRT
Strike 4
: 04:00 - 06:00 eRT
Please ensure that you are a member of an ADF afficialted MU and have
Pulse
installed so that we can track your damage to supply you.
---
If you need help with any of these steps, ask the Deputy MoD
Valentyme
or any of the DoD team.

Awesome is as awesome does.
Ministers of Defense:
Valentyme
Binda33
Deputies:
Crackshotnz
Sike Woods
WageSlave
Quote of the Day
This is to all eAustralia's enemies who fight to keep us wiped!
"Our greatest glory is not in never falling but in rising every time we fall."
~Confucius~
The eAustralian National Library





Please subscribe to the Government Department Newspapers, join the eAustralian Forums, and take a look at our National Library run by the Department of Human Services to aid our New Players.
Thanks for your time eAustralia.Aussie Bloke
Post your comment
What is this?

You are reading an article written by a citizen of eRepublik, an immersive multiplayer strategy game based on real life countries. Create your own character and help your country achieve its glory while establishing yourself as a war hero, renowned publisher or finance guru.