Day 1,981, 23:54
•
Published in USA
•
by Ronald Gipper Reagan
Join the American Freedom Alliance
Join the American Eagle Division
My Friends,
There is a reason why the eagle is the symbol of both our nation and our party. It is a noble, proud, intelligent, and strong bird, symbolic of those great men who founded this nation. Today, our country finds itself in the grasp of the talons of a much uglier creature, that of tyranny. We in the American Freedom Alliance continue to persevere against all odds. We walk in the dark places no others will enter. We stand on the bridge and no one may pass. We live for our country, we die for our country. It is time to show that the tide of liberty is indeed rising in our nation. I urge everyone to make sure you log on Thursday, April 25th and cast your vote for our party. It will be a vote of defiance against those who wish to oppress the United States of America. It will be a vote for independent minded Congressmen who will not be afraid to stand up for you, and for our Republic. Do the courageous thing.
Vote American Freedom Alliance.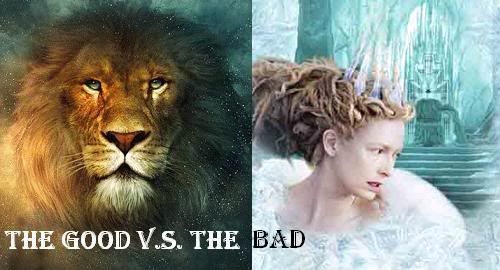 I am offering one free Q7 tank to everyone who watches this video. Please write your watch number down in the comments below to receive your tanks. Also, please actually watch the video. It is about an extremely important topic and for each time you watch, money will be donated towards lion conservation. It costs you nothing, and only a few moments of your time. Unless you want our planet to end up like the futuristic earth in the short-lived television series 'Terra Nova', it is absolutely critical that we make sure that the future is not one which is absent of such magnificent creatures roaming wild and free.
Please send it to your friends too.
Watch this for a free Q7 Tank
.
Faithfully Yours,
Ronald Gipper Reagan
AFA Party President
AED Commander ******
Post your comment
What is this?

You are reading an article written by a citizen of eRepublik, an immersive multiplayer strategy game based on real life countries. Create your own character and help your country achieve its glory while establishing yourself as a war hero, renowned publisher or finance guru.