Day 1,888, 04:40
•
Published in Ukraine
•
by TarasMaslov2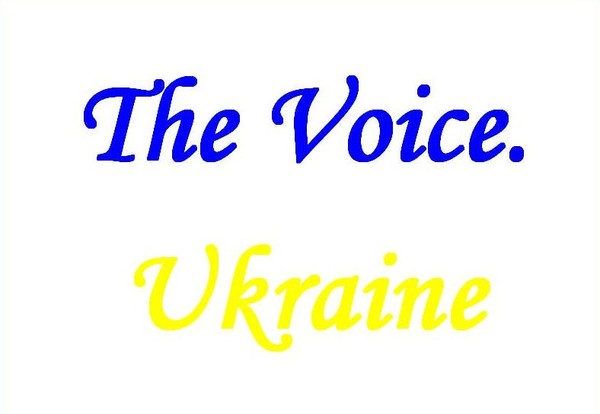 Вітаю! І знову настав час щотижневої роздачі!

Отже, правила незмінні.
У вівторок, 20:00 за Черкаським часом
, буде оголошено
5
переможців. Призи наступні:
№1: 250 одиниць енергії + 15 одиниць зброї Q3 + 10 гривень;
№2: 150 одиниць енергії + 15 одиниць зброї Q3 + 10 гривень;
№3: 50 одиниць енергії + 10 одиниць зброї Q3 + 10 гривень;
№4: 100 одиниць енергії + 15 одиниць зброї Q2;
№5: 20 зброї Q2;





Призи, як завжди, кризові, адже я сам 24 рівня. Додаткові призи від активних громадян приймаються з радістю!





Правила:
1. Рівень учасників до 25 включно;
2. Громадянство еУкраїни, еБілорусі, еТуреччини, еГреції та інших союзників еУкраїни;
2. Проголосувати за статтю;
3. В коментарях зазначити № голосу (ОБОВ'ЯЗКОВО має бути зазначено дійсний №, я перевіряю);
4. Чекати на розіграш;

Розіграш відбудеться за допомогою сайту random.org




З повагою до кожного читача,
TarasMaslov2

Для шаутів:
The Voice. Ukraine | Розіграш-роздача 25- :
http://www.erepublik.com/uk/article/-25-1-2197473/1/20

Post your comment
What is this?

You are reading an article written by a citizen of eRepublik, an immersive multiplayer strategy game based on real life countries. Create your own character and help your country achieve its glory while establishing yourself as a war hero, renowned publisher or finance guru.