Day 4,371, 06:00
•
Published in Bulgaria
•
by bakalin
Драсти Мафията.

Гледам пак сме затрити, и пак, както обикновенно сме лапнали на АСТЕРИЯ муя. Затова:

Ех Емре-то, ех гъзето
ех мултачето на мама.
Слагаш Периня в мелето
и си мислиш, че са двама.

Двама ли? Сиктир бре батка,
става дума за фатмаци.
Няма никаква загадка,
че са бъкани с мултаци.

Въртележка пак настана,
и Надежда се не види.
Споко, туй е стара рана
но АСТЕРИЯ-тааа ИДЕЕЕЕЕЕЕЕЕЕЕ.....

Бахси, имало конкурс и се пишело на ингилизки, затова да сме в крак с времето....

Once upon a time, Bulgaria.....
She's got a Dictator.
And a former Dictator too.
One day the two met.

EMRE-aga said : "I am a turkey"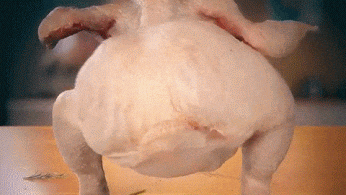 Perin said :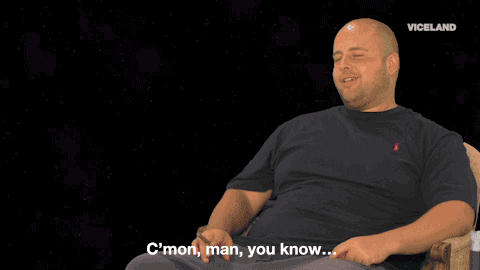 Maybe it's time to say:

KICK them all!!!





Айляк значи и не се филмирайте!