Day 1,836, 12:47
•
Published in Serbia
•
by Vladimir RUS
Помаже Бог јунаци,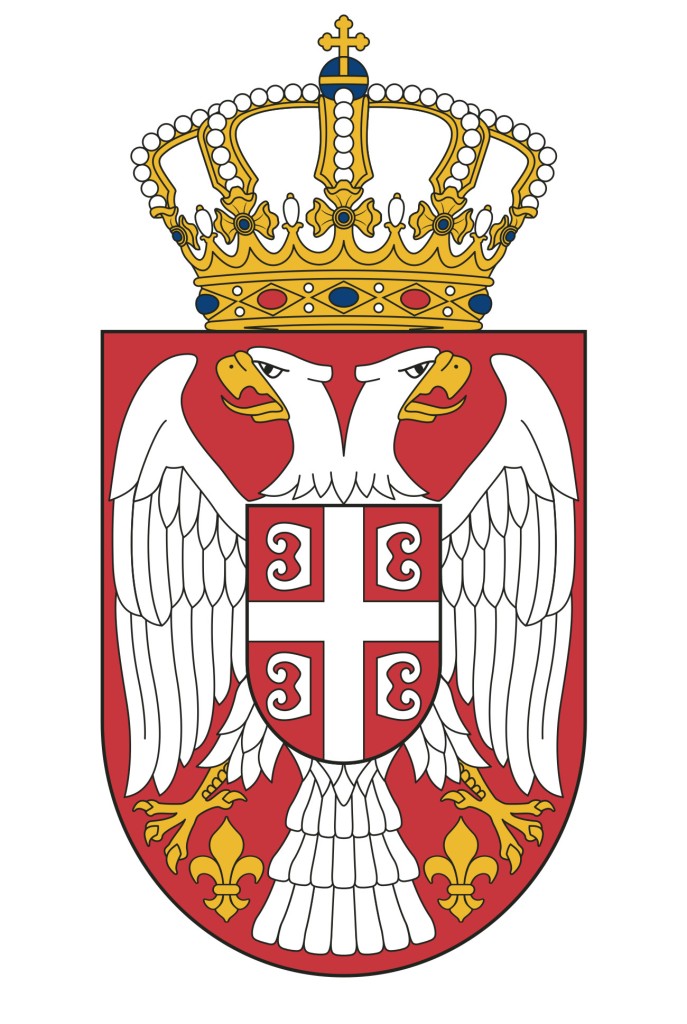 Фонд
ЗАДЊА КУЋА СРБИЈА
организује своју прву добротворну акцију поделе 1000 хлеба за 250 грађана еСрбије. Сви који се јаве у коментару добиће по 4 комада хлеба q7.
ЗАХВАЉУЈЕМО СЕ
добрим грађанима који су помогли наш рад од самог почетка:
Hermann II Poulet
– његова екселенција конгресмен је донирао 1000 RSD нашем фонду
kimmy96
- 30 food i 3 weapons
markonestor
minic milos
Destroyer91
Unbeatable93
God of Justice
Nemanja Stojanovic NemcaЖивела Србија!
Post your comment
What is this?

You are reading an article written by a citizen of eRepublik, an immersive multiplayer strategy game based on real life countries. Create your own character and help your country achieve its glory while establishing yourself as a war hero, renowned publisher or finance guru.