Dia 1,819, 17:37
•
Publicado em Australia
•
por Mr Crumpets
Inspector General
To have an election or not have an election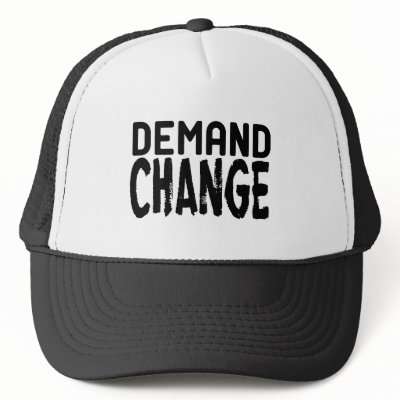 Infin is currently arguing about process on the removal/election of the Inspector General. Debate has been raging in the forums over the last 24 hours, with the main point of contention being the IG's term has technically expired. Right-wing voters are arguing for a 'Public Gallery' election, while the Centre-Left are suggesting the status quo should continue.
More details are here:
http://www.erepublik.com/en/article/commentary-for-november-part-1-2155678/1/20
---
Cheerleader Ranger Bob
The Prime Minister has put out a moral boosting article about what it means to be eAustralian, how everyone should pull together, the usual blah-blah.
Feel good by following this link...
http://www.erepublik.com/en/article/-cp-cp-update-you-make-us-eaustralian--2155545/1/20
---
Who should be our friends?
MoFA Tim_Holtz wants your opinion... no s*** he actually does!
It's all about, who should be our allies/friends or should be neutral... neutral meaning that nerdy kid at school who got beaten up for his lunch money.
If you have an idea who we should be fighting alongside, then make your comment on this article...
http://www.erepublik.com/en/article/-mofa-world-events-and-advocates-needed-2155561/1/20
---
Another Excellent Mr Crumpets Idea
I published an idea over a year ago as 'Goose Step' and despite everyone saying it was a great idea, it's a shame that no government ever has followed up on the idea.
Put simply, the Departments of Education or Information would post daily a list of new eAustralian and links to their profiles.
This would do two good things for eAustralia.
1) We can all 'friend' these new players and hopefully make them active players and contributors to eAustralia.
2) If they're multies, they will stick out like a sore thumb and we can all report them - thus helping avoid PTOs.
---
You're a n00b and need help
Courtesy of RonnyJnrJnr, here's a guide to food type and resources...
http://www.erepublik.com/en/article/food-types-and-resources-2153927/1/20
---
Who do I Shoot?
The Department of Defence says FREE TASMANIA
http://www.erepublik.com/en/military/battlefield/35773
The Australian Diggers says... yeah, do what they said...
http://www.erepublik.com/en/main/group-show/876?page=1
---
Joke of the Day
Larni Kaddlestorm
Now called Daenerys Sto..... WTF????!!! Seriously?
---
Daily Crumpet Comic
---
Closing Credits Kitty
I'm Mr Crumpets.
Publicar comentário
O que é isso?

Este é um artigo escrito por um cidadão do eRepublik, um imersivo jogo de estratégia baseado nos países do mundo real. Crie um personagem e ajude seu país rumo à glória. Torne-se um herói de guerra, um editor renomado ou um guru das finanças.