Dia 1,891, 01:11
•
Publicado em Canada
•
por Rylde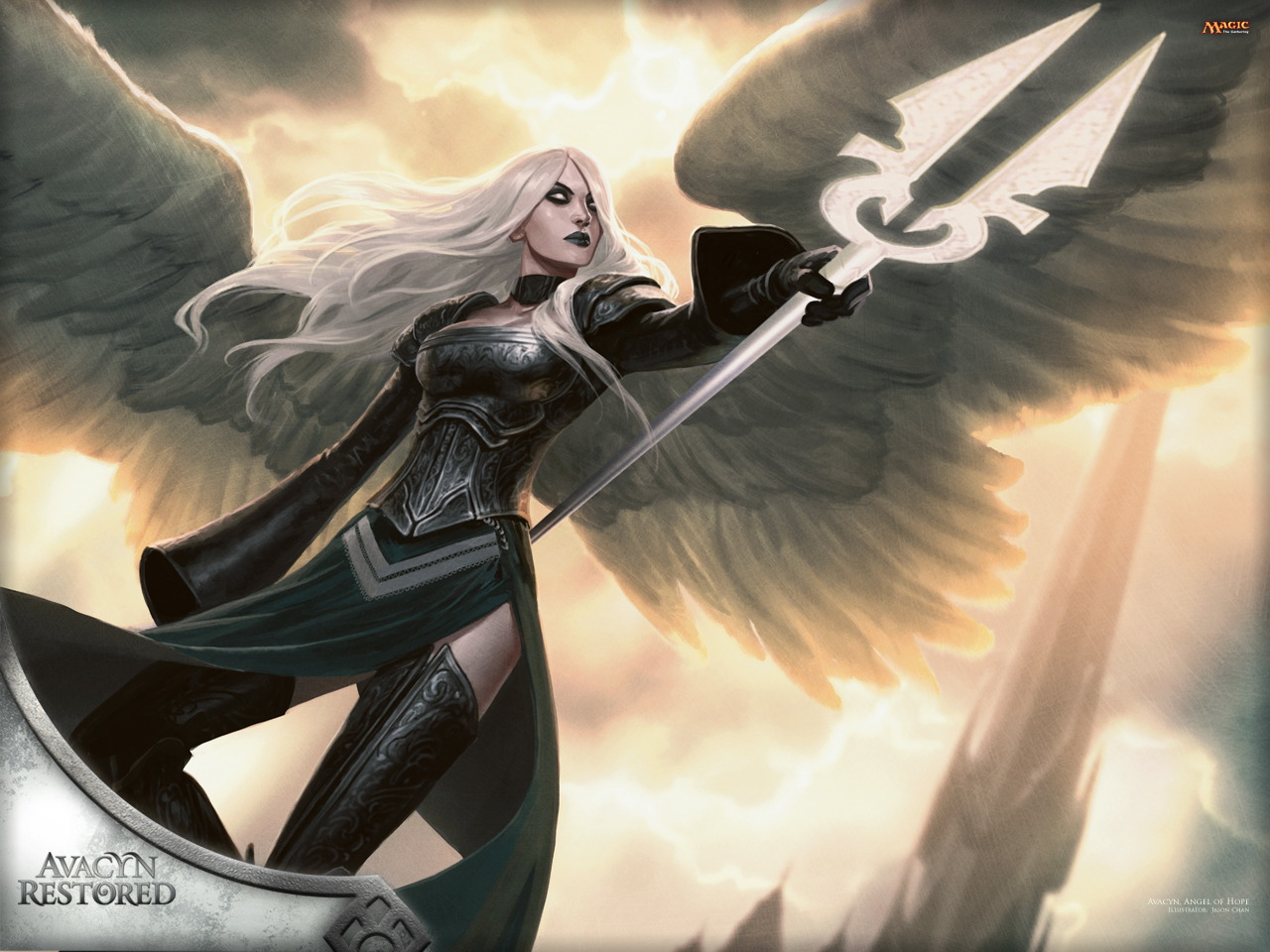 To all the MDP congress hopefuls were not CW, CPF or IPC. Logging in everyday to fight and once a month saying u want to be in congress is about as useful as the sandpaper i use to wipe my ass.
Message the party leader tell him u want activity and make an effort to be on IRC. If yur not gonna be there to argue with us what F***in use are you.
Party membership means nothing unless those that take it upon themselves do something. You take on the responsibility of being a no BS straight up motherf***er when u join MDP.
Were not a top 5 party thats here to hand out seats because u want it.
Show us.
Do something.
Speak up
Fear is the way of the enemy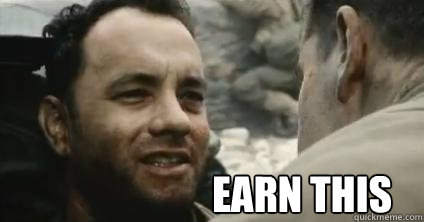 It takes a diffrent kind of person to be in MDP.
Publicar comentário
O que é isso?

Este é um artigo escrito por um cidadão do eRepublik, um imersivo jogo de estratégia baseado nos países do mundo real. Crie um personagem e ajude seu país rumo à glória. Torne-se um herói de guerra, um editor renomado ou um guru das finanças.