Day 1,820, 08:33
•
by 2nime
No opažam da vsi pišete članke in tudi talate novincem. Kaj pa novinkam?
Za čist Novinkam v igri par uporbnih linkov:
- SU (do lvl 27):
http://tinyurl.com/dodatna-pomoc-za-novince
- MoD (do lvl 29):
http://dotabot.net/cen/
- Trolejbus (do lvl 22):
http://www.erepublik.com/en/newspaper/trolejbus-244714/1
.
-
http://www.erepublik.com/en/citizen/profile/3260240
tale tut rada tala
in seveda sam jaz če mate kakšno vprašanje o igri in o vsem na splošnem mi kr napište.
No tu pač pridem jaz zave nove novinke do 99 levela sub + vot članek.
No seveda da nebom nasedal kar tako mi nazs pošlete link od facebooketa s katerga dobim sporočilo na
https://www.facebook.com/lenart.poljansek.
No zdaj pa nagrada ham odvisna je od vaše lepote 1-10 ocenjuje Škofjaloka ( upam da je za) no in seveda on dobi samo slikco od vas,. In glede na oceno vam pošlje Škofjaloka tankce xd Ocena 1 je en tankec q7.
Seveda lahko date link pod komentarje in vas ocenujejo tudi rugi tako dobite še več tankcov. Pogoj da vas oceni, da vam pošlje št tankcov na lepoto.
Bote djali kaj bomo pa pubeci bojši s temu morda spoznate kejšno fajn za sorazmerno nizko ceno ( za nadalje stroške pač ne odgovarjam)xd
.
No punce še neki za vas
: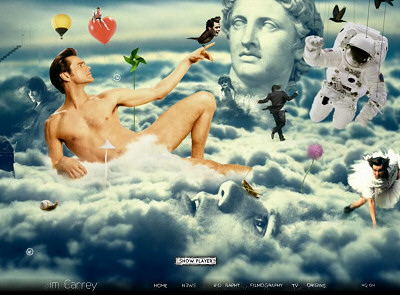 ps. upam de mufek ne zamir xd
Post your comment
What is this?

You are reading an article written by a citizen of eRepublik, an immersive multiplayer strategy game based on real life countries. Create your own character and help your country achieve its glory while establishing yourself as a war hero, renowned publisher or finance guru.