Day 1,857, 08:18
•
Published in Bolivia
•
by soyproco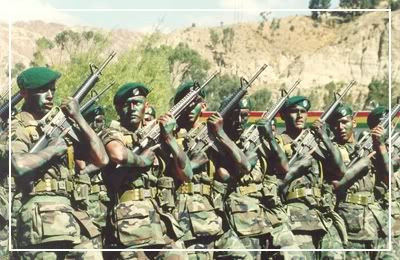 Que alegría vover a escribir gracias a un motivo tan importante, luego de un largo esfuerzo conjunto:
HEMOS RECONQUISTADO NUESTRA ePATRIA!!!
Y lo más importante de todo, lo hicimos TRABAJANDO JUNTOS.
Ayer y hoy no existieron intereses personales ni sectoriales, no existió el FLSN o el PMB, no hubo banderías partidarías, nadie penso en medallas, o logros individuales, solo existió
eBOLIVIA UNIDA!!!
Hemos demostrado a Todos y cada uno de los países de la región lo que podemos hacer si estamos UNIDOS Y DEFENDIENDO NUESTRA SOBERANÍA NACIONAL. Hemos demostrado nuestra verdadera fuerza, nuestro poderío militar, nuestra INDEPENDENCIA y AUTODETERMINACIÓN.
Somos concientes de nuestro valor estratégico, de nuestros recursos y denuestras potencialidades.
NO RECIBIREMOS AMENAZAS DE NADIE
NO LE TEMEMOS A NADA.
NO ESTAREMOS DE RODILLAS ANTE NADIE
eBOLIVIA DE PIE; Y EN MARCHA
Por que una imagen vale más que mil palabras
Post your comment
What is this?

You are reading an article written by a citizen of eRepublik, an immersive multiplayer strategy game based on real life countries. Create your own character and help your country achieve its glory while establishing yourself as a war hero, renowned publisher or finance guru.