Day 1,935, 03:59
•
by PrdarBiH
Eh došlo je vrijeme da i ja nick promijenim. Pa bolan ljudi kako možete mene smatrati ženom/curom il šta već. Al jbg kriv ovaj moj nick izgleda
. Fora je u tome što ovaj nick nema nikakve veze sa ljepšim spolom, al mi Balkanci kad sebi nešto utuvimo u glavu.. Džaba, onda je tako.. E neće više biti.
Želim se samo zahvaliti
damir zlaTu
, što mi je donirao 5 goldića da mjenjam nick. Pošto meni ne pada baš ništa na pamet, a on kaže da ne smije biti glupo. Hajte sad da vidim vas
Udrite,pišite,izmišljajte
BTW nema nikakve nagrade, kriza jbg, zato mi čojk i doniro gold
Najbolji nick ću izabrati u nedjelju, ionako me neće biti sad 2 dana, pa potrudite se za esugrađanina xD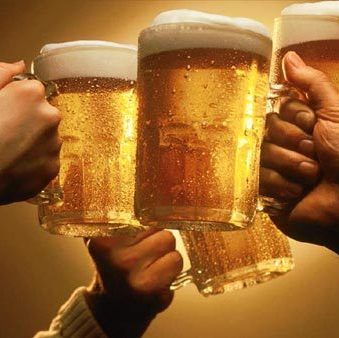 Post your comment
What is this?

You are reading an article written by a citizen of eRepublik, an immersive multiplayer strategy game based on real life countries. Create your own character and help your country achieve its glory while establishing yourself as a war hero, renowned publisher or finance guru.