Day 1,894, 05:32
•
Published in Hungary
•
by Ketfarku Szervezet
Ha szereted, hogy dróton rángatnak,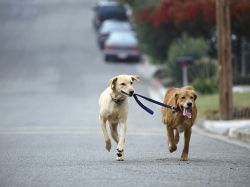 vagy azt, ha ugráltatnak
esetleg azt, hogy a szabadság csak látszólagos,
akkor
Teleki admirális finom vacsorával vár!
Falka főparancsnokság: egy bolhamentes övezet bejárat
*Vagy vedd fel az empiriokriticizmus alapjait 2 kreditért a következő félévben.
Post your comment
What is this?

You are reading an article written by a citizen of eRepublik, an immersive multiplayer strategy game based on real life countries. Create your own character and help your country achieve its glory while establishing yourself as a war hero, renowned publisher or finance guru.