Day 1,814, 19:28
•
Published in Colombia
•
by Kyronte
Estimados lectores, en vista de la cada vez más precaria economía a la que Plato nos somete es que publico estas tablas que espero les sirvan para ahorrar y preveer gastos, invirtiendo el gold ganado para lograr la autosuficiencia económica.

Producción de materias primas.

Las materias primas se producen en 10 edificios diferentes.

Alimentos - materia prima (FRM)



Armas - materia prima (WRM)



Nota: La productividad básica mencionada en la tabla es la productividad de recursos antes que los bonos por posesión de territorios se añadan al cálculo.

Productos y materias primas.

Cada producto necesita una industria de materia prima específica:

ALIMENTOS - - - - - - - - - - - - - - - - - - - - ARMAS



Las compañías de alimentos utilizan materia prima alimentaria;
Empresas de Armas utilizan materia prima de armas.

Uso de materia prima.

Para la comida: Q / comida unidad
Para las armas: 10 * Q / arma

En la siguiente tabla se puede ver la cantidad necesaria de materias primas cuando se trabaja en diferentes empresas de calidad con diferentes tipos de bonos de recursos.

Materias primas requeridas por trabajador en la calidad de los alimentos y las empresas de armamento diferente con diferentes bonificaciones.



Ejemplo: Usted trabaja en una compañía de armas Q4 y el bono de recursos es del 60%. Usted necesita 640 unidades de materia prima de armas para crear las 16 armas.

Productos creados.

Productos fabricados en diferentes tipos de empresas con diferentes bonificaciones.


Trabajar en grano, frutas, peces, ganado o empresa Deer producirá materias primas alimentarias.
Trabajar en la compañía de hierro, petróleo, aluminio, salitre o goma producen materias primas para armas.

Usted va a producir la misma cantidad de productos en diferentes empresas de calidad "Q" ya sean alimentos o armas.

Fuente: http://wiki.erepublik.com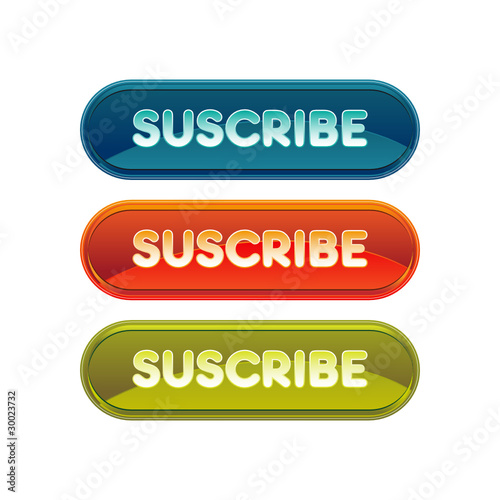 Espero les sean de utilidad.
Post your comment
What is this?

You are reading an article written by a citizen of eRepublik, an immersive multiplayer strategy game based on real life countries. Create your own character and help your country achieve its glory while establishing yourself as a war hero, renowned publisher or finance guru.