Day 1,819, 04:32
•
Published in Finland
•
by kalupakki
Tänään aamulla kun heräsin tahdoin tuottaa kendolle suurta kipua. Onhan kendo sentään LEP:n virallinen tiedotusvastaava. Kendon laatujournalismi on aiheuttanut fasistisissa ääriforumpelaajissa epätoivoa ja mustamaalauksen tarvetta. En voi sanoin kuvailla sitä tunnetta kun kendo itku silmässä pyysi minulta apua. No minähän autoin Kalubags-tavalla.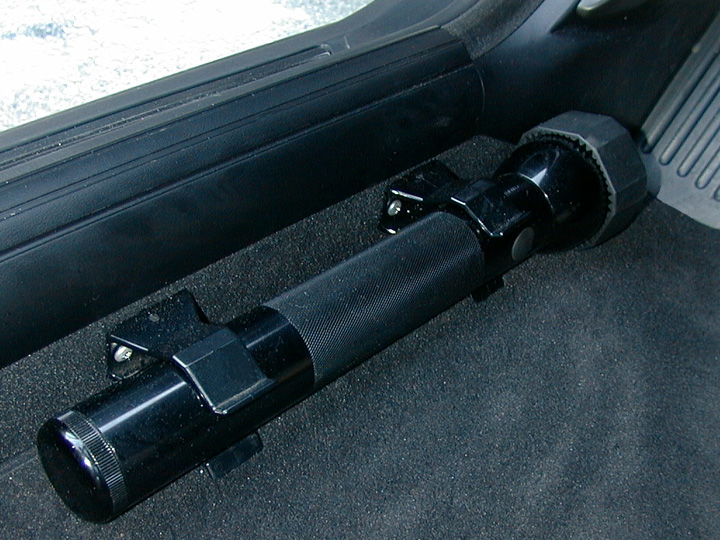 Ensin maglitella takaraivoon ja taju kankaalle. toimii seittemänä kertana kymmenestä. sitten vapautin jorman kellarista ja jorma sai raahata kendon ruhon vessaan. ranteet käsiraudoilla posliinijumalaan kiinni ja leivänpaahdin jorman pyllystä. töpseli seinään ja kendon siitin tulille. Joku voisi tässä vaiheessa pitää minua sadistinia ja iljettävänä homphona. Minä voin vakuuttaa, että pohjimmiltaan kysymys ja on rakastamisesta ja välittämisestä.




Kaikkien virallisen LEP-puolueen jäsenien on nyt syytä miettiä kuinka tärkeää on äänestää totuuden puolesta. Aukusti edustaa totuutta. Pahalta haiseva forum ei maistu ja ympärillämme on vakava uhka. Pitäkää siveyspöksyt jalassa ja älkääkä pyllistäkö forumin suuntaa. Siellä o muunmoassa sellasia ku None|i ja sakarias joita tuo tuhkaluukku kiinnostaa enemmän kun nokikolaria
Post your comment
What is this?

You are reading an article written by a citizen of eRepublik, an immersive multiplayer strategy game based on real life countries. Create your own character and help your country achieve its glory while establishing yourself as a war hero, renowned publisher or finance guru.