Day 1,219, 01:04
•
Published in Indonesia
•
by irvan permana
Adanya updet dari miminho yang menjadikan produktifitas menjadi berlipat menjadikan stok melimpah. Hanya dengan Work as Manager aja kebutuhan sendiri sudah terpenuhi dan bahkan berlebih


Q: Jadi kenapa gak di jual dimarket aja gan kelebihannya? Kan enak persaingan di market makin "seru"

A: Kenapa gak sekalian dibagi2 aja kk?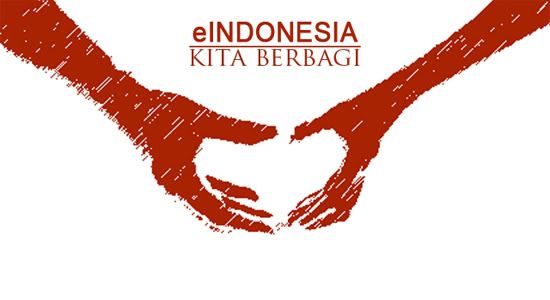 Program Peduli Nubi
Program ini menampung nubi bekerja di kumpeni, dengan tawaran gaji sesuai job market dan bonus 150 wellness/day (25 roti q3)

Fasilitas yang didapat:
1. gaji sesuai job market
2. mendapat 25 roti q3/hari (150 wellness)

Syarat-syaratnya:
1. Manusia, bukan hewan berkaki empat atau sejenisnya

2. maksimal work skill expert
3. Bekerja dengan wellness maksimal (100)
Bekerja dengan wellness maksimal dapat mempercepat kenaikan work skill anda


Jadi tunggu apalagi?
Silahkan PM saia klo anda berminat dan pendaftaran hanya melalui IRC

Atau cari saya langsung di IDS atau mentornubi dengan nick irvan


Alangkah ruginya jika hari ini tidak lebih baik dari hari kemarin
Alangkah ruginya jika hari-harimu tidak kau isi dengan kebaikan
Alangkah ruginya jika kau tidak sempat berbagi dengan individu yang lain




regards,
irvan

nb: untuk sementara hanya menampung 5 karyawan dulu, maklum stok ane juga terbatas gan
Post your comment
What is this?

You are reading an article written by a citizen of eRepublik, an immersive multiplayer strategy game based on real life countries. Create your own character and help your country achieve its glory while establishing yourself as a war hero, renowned publisher or finance guru.