Day 1,827, 10:49
•
Published in Serbia
•
by dzonyss
Dobro vece dragi prijatelji danas posle dugo vremena sam dosao na ideju da napisem ovaj clanak,zahvaljujuci mom dragom drugaru veprini22


U ovom izdanju cete videti sta je sve nas dragi i veliki Japan ucinio za nasu drzavu Srbiju.

Za pocetak nasa braca Japanci su nam donirali 93 nova Man autobusa koji su tad imali sistem za koji mi nikad nismo znali a to je da piste kada se zatvaraju vrata.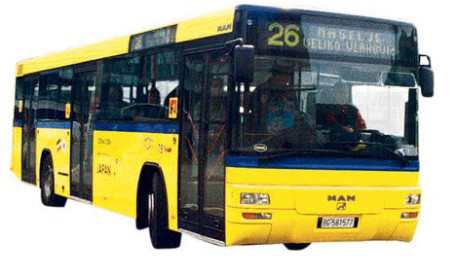 Ne samo da su nam poklonili buseve nego su nam donirali i original delove i takodje nas dragi ambasador Japana sa svoji divnim kolegama LICNO obilaze svake nedelje,da vide da li su oprani i spolja i iznutra!



Takodje ne da su nam samo donirali autobuse nego su nam donirali i 200 000 000 evra za socijalizaciju naroda i boljeg zivota.Takodje su nam donirali mnostvo skenera i uredjaja koji su nam poboljsali zdravlje i produzili zivot.
Sa ovim stvarima sam samo zagrabao povrsinu naseg velikog prijateljstava,tako da sa ovim clankom bi vas zamolio kao bracu Srbe da pomognemo pa makar u eRepubliku nasoj braci Japancima da se oni socijalizuju i da oni jednom prosire svoje granice izvan njihovog ostrva.

Tako da bih vas zamolio da donirate koliko mozete za nasu bracu,sve donacije idu kod mog dragog prijatelja Veprina22
saljite i meni
Sve se prima i hrana,oruzije,pare i naravno goldi!

ZA NASU BRACU JAPANCE!





Vas dragi Nikola






Post your comment
What is this?

You are reading an article written by a citizen of eRepublik, an immersive multiplayer strategy game based on real life countries. Create your own character and help your country achieve its glory while establishing yourself as a war hero, renowned publisher or finance guru.